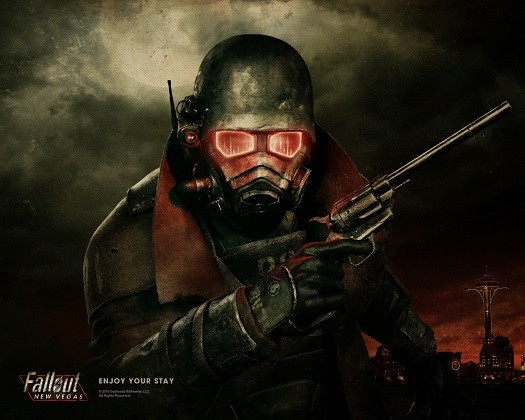 It has been nearly six years since the release of Fallout 3 - Bethesda's post-apocalyptic video game. And a report has now surfaced, claiming that Bethesda is no more the series' developer.
The Fuse Joplin has reported that the post-apocalyptic title might have lost out on Bethesda as its developer.
It said in a recent interview, Todd Howard, the director of Fallout, has changed the way we perceive the final outcome of the title.
A storm of speculations arose when Howard replied to a question on the casting documents of this most-awaited title. He replied that the company has not planned any specific time for the game's release.
It is now rumoured that Bethesda has dropped the game and has given it to a new developer - Battle Studios.
The report is to be taken only as a speculation and not as concrete news since there has been no official confirmation on this, nor is there any proof that this could be true. Hardcore game fans have made their displeasure known for letting out such rumours.
It goes on to state that this news divided fans into two groups - with the first group believing that the game might not be the same again in the hands of the untested developer, while the second group feels that Battle Studios will make huge improvements to the game.
Meanwhile, it had also been rumoured that the game missed its E3 2014 launch and it is likely tobe launched at E3 2015 instead.
Rumours from the past months have only hinted at certain things, like the setting of the game or who is likely to be featured. It has been speculated that the game will be set in a cyberpunk and retro-futuristic world. It has also suggested that the game will be set in Boston and will have "The Plantation", who make androids work for humans. (READ: Fallout 4 Possible Features).
It must be noted that Pete Hines, vice president of Bethesda Softworks, replied in a tweet to a fan who asked if Fallout 4 will come to Gamescom. He said it will not and asked him to "stop wondering" (READ: Fallout 4 not to be revealed at Gamescom).