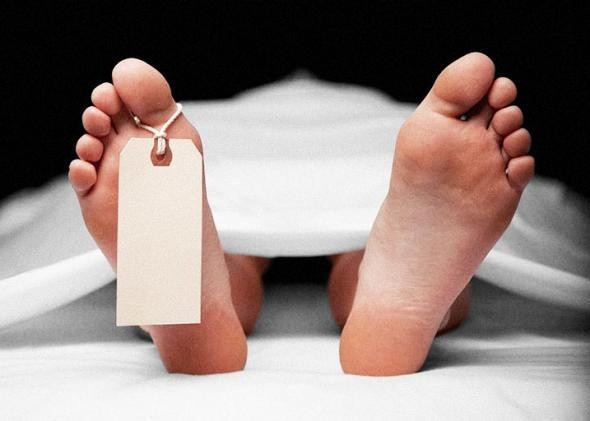 A plywood factory worker died March 15 after his colleague reportedly pumped air from a high-pressure pipe into his anus as a prank in India's capital city of Delhi.
The 40-year-old man, identified as Ravindra, died a day after the incident reportedly damaged his intestine.
The accused, identified as Pandit, has been arrested. A case of culpable homicide not amounting to murder has also been registered against him, reported Hindustan Times.
"Pandit has claimed the incident was a prank gone wrong. Our probe so far hasn't pointed to any foul motive," a deputy commissioner of police (DCP) was quoted as saying by the daily.
The incident happened at Laxmi Traders, a factory in Nangloi, a locality in the West district in the Union Territory of Delhi.
The DCP said when Ravindra came to work March 14, Pandit saw his trousers were torn in the rear. To play a prank, he allegedly picked up a high-pressure pipe and directed the air towards the torn part.
"It wasn't as if Ravinder was pinned down on the ground and the air was forced into his body. However, the prank left him with intense abdominal pain," said the police officer.
Following the incident, Ravindra was rushed to a hospital but the doctors were not told what had happened. Pandit spilled the beans only when the doctors said Ravindra would have to undergo a surgery.
Pandit and other factory workers were questioned by the police, following which an FIR was registered.
The police also said the doctors haven't clarified the cause of death yet, but it is believed that the high-pressure air jet caused severe injuries to Ravindra's intestines.