A video of China's People Liberation Army (PLA) troops getting emotional as they sing a famous Chinese military song "Green Flowers in the Army" is going viral on social media platforms.
Originally published by a local network in the eastern Chinese province of Anhui, the footage is now being interpreted as young PLA recruits crying for being deployed to the Line of Actual Control (LAC) to face the Indian Army amid the ongoing tensions in eastern Ladakh.
The video gained massive traction after it was picked up by Taiwanese media outlets such as Liberty Times and Taiwan News, who seemed to mock the Chinese troops for crying out of fear while on their way to the Sino-Indian border.
"As tensions continue to simmer on the Sino-Indian border, a video surfaced on Sunday (Sept. 20) showing People's Liberation Army (PLA) soldiers crying as they are allegedly deployed to the border," a report by Taiwan News said, adding that "all the troops were college students" and that the "video was filmed at the Fuyang Railway Station".
Further, it stated, "In the video, the soldiers can be seen sobbing hysterically as they struggle to sing the words to the PLA song "Green Flowers in the Army."
Chinese media debunks claim by its Taiwanese counterparts
In a fierce rebuttal to the apparent mockery of its soldiers, China slammed Taiwan News and said that the video was taken out of context.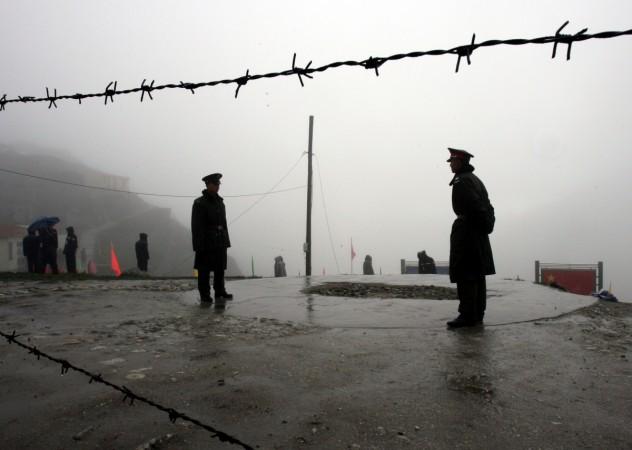 As per the Chinese media, the video was reportedly shot when the soldiers were bidding farewell to their parents and sang 'Green Flowers in the Army' as well as 'Go Home When You Celebrate Your Work.'
Claim reviewed :
Video of Chinese soldiers crying
Claimed By :
Taiwan News.
Fact Check :
False