Jammu and Kashmir has been the subject of political scrutiny ever since the abrogation of Article 370 and 35A, which carved out union territories of Jammu and Kashmir and Ladakh. As a result of this masterstroke, violence, terrorism, and Pakistan's propaganda have significantly reduced. As a matter of fact, 2022 witnessed a historic year when there was not a single event of internet censorship.
A contradictory study by a virtual private network provider, Surfshark, revealed that J&K topped the internet shutdowns globally last year. What's the truth?
The claim
Surfshark revealed in its study that Indian authorities censored the internet in Jammu and Kashmir on 24 occasions as opposed to 10 such counts in other parts of the country. The report also alleged that "unprecedented internet restrictions" have been quite common ever since the revocation of Article 370 in 2019.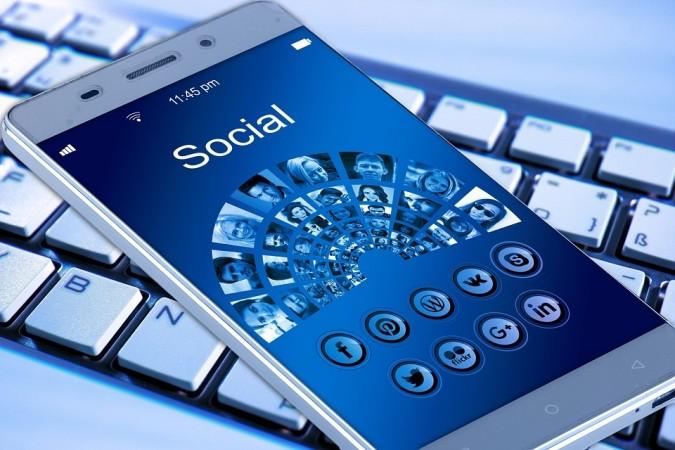 "Many of these cases involved full internet disruptions on a local or national level. These can be devastating and extremely dangerous, especially during wartime, protests, or violent government repressions. Internet restrictions can make it difficult or even impossible to mobilise people for the defense of democracy, contact loved ones, access news sites, and spread information to the outside world on what's happening," Gabriele Racaityte-Krasauske, a spokesperson of Surfshark, was quoted as saying in wake of the report.
The study claimed that internet was suspended in 32 countries in the last year, accounting for a total of 112 cases and affecting approximately 4.2 billion people. The Asian countries made up nearly half (47 percent) of the reported cases.
The findings of the study were widely covered by leading national newspapers on Thursday.
Fact check
International Business Times reviewed the claims made by VPN provider Surfshark. Though internet shutdowns were quite frequent in J&K, the number of cases of internet censorship has only declined in the last few years. In fact, in 2022, there were no reports of internet being suspended in the region.
Sources on good authority have revealed to IBTimes on the condition of anonymity that the study by Surfshark is baseless and the claim that "Jammu and Kashmir recorded the highest Internet disruptions in the world last year" is false.
"Last year in 2022, the internet was suspended not even a single time in Kashmir. The Internet, mobile & landline facilities remain functional all over Jammu and Kashmir without any hindrance, except for one time that too in Jammu's Rajouri district on 04-October 2022 for security reasons based on specific inputs only for a few hours," the source added.
The mobile internet services were temporarily suspended on October 4 in Rajouri district under the fear that the services will be "misused by anti-national elements, that may cause deterioration in public order." However, the services were resumed the same evening.
In order to give readers more context, Surfshark is a VPN service company located in Netherlands. It is not in any way related to market research and appears to base its findings on its target users. Through this study, Surfshark appears to be gaining some attention by sensationalizing the topic of internet censorship in India, particularly in J&K. It has no other reason to interfere in Indian affairs unless it stands to benefit from the coverage and spike in user base.

In June last year, the company moved its servers out of India in response to the new data rules that required VPN providers to record and keep customers' logs for 180 days as well as collect and keep excessive customer data for five years.
Diving deeper into Surfshark, the VPN company was merged with Nord Security in early February 2022. Interestingly enough, the founder of Nord Security is Tom Okman and Eimantas (who refrains from sharing his last name on certain occasions).
After reviewing the facts of the matter, IBTimes has arrived at the conclusion that the report claiming J&K leads in internet censorship is basically false and deliberately spread to deceive people.
Claim reviewed :
J&K leading internet censorship count globally
Claimed By :
Surfshark, media outlets

.
Fact Check :
False