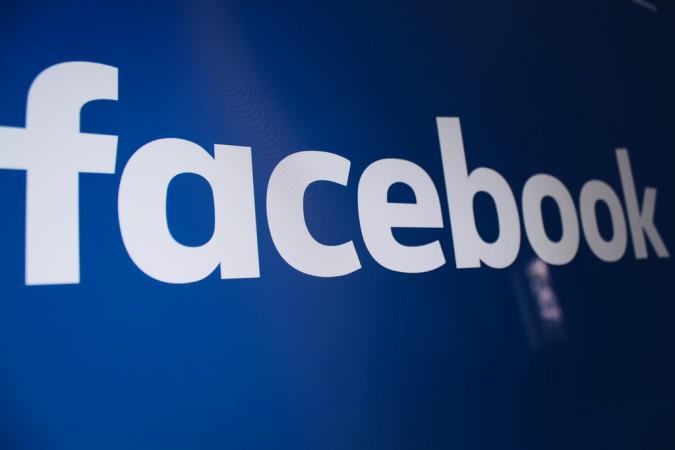 Facebook and Instagram have billions of images and the company has come up with an artificial intelligence system to help understand them.
In a recent blog post, Facebook developers said they have created an AI named Rosetta to read the content that shows up in images that are shared to Facebook and Instagram.
Reading images isn't probably a big deal for an AI. However, Facebook's researchers say that the innovation, which is intended to read content in many languages, can have many benefits.
For instance, Rosetta can read messages in menus and road signs, and additionally words showing up on clothes as well. So while Rosetta isn't committed to images, their predominance on Facebook and Instagram will without a doubt make them a unique case, particularly in Facebook's identification of sensitive material.
"Understanding the text that appears on images is important for improving experiences, such as a more relevant photo search or the incorporation of text into screen readers that make Facebook more accessible for the visually impaired," Facebook states, as it believes that reading images is crucial in identifying "inappropriate or harmful content and keep our community safe."
As indicated by Facebook, the system can process more than a billion pictures every day.
The procedure comes down to two stages: Rosetta checks pictures for content and understands what it says. Once the content has been deciphered, the system translates what the content could mean.
Through Rosetta, Facebook can enhance its image search feature and the systems that decide the sorts of pictures that may show up in your News Feed. It additionally helps the company distinguish hate speech, which might be otherwise hard to identify through manual checking.
Facebook says it could apply a similar innovation toward deciphering content that shows up in a video; however, that requires a more complex project.
While this new AI seems to be a decent innovation from Facebook's part, it will be interesting to see how much of it is used under the context of surveillance, and how will Facebook be reacting to the posts that violate its content policies.