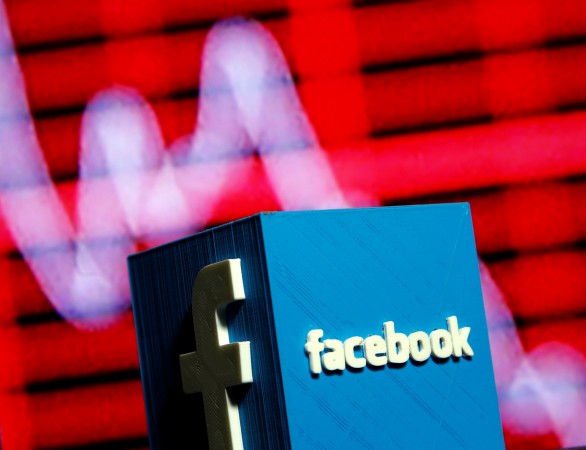 Social media company Facebook, with an aim to bring free internet service to the underprivileged, has officially launched new Express Wifi in India.
The new Facebook Express Wifi service has become live in 125 rural areas of India. It comes months after the company's failed attempt to launch Free Basics in the country, as it went against net neutrality.
Also read: Android Nougat-powered Nokia Pixel makes a stop at Geekbench; key features revealed
"Currently we are working with ISP and operator partners to test Express Wi-Fi with public Wi-Fi deployments in multiple pilot sites. This solution empowers ISPs, operators, and local entrepreneur retailers to offer quality internet access to their village, town or region," Facebook spokesperson said.
However, the company has not mentioned whether the Wifi service gives full access to all websites or to select Facebook-affiliated ones, like it did with Free Basics.
Besides this, Facebook is also involved in similar initiatives to provide free internet access in remotes parts of the world through the solar electricity-powered drone, Aquila.
Developed by Facebook Connectivity Lab, Aquila made its debut at the F8 conference in March 2015 and successfully completed a flying test over Yuma, Arizona, in July this year.
Facebook aims to use Aquila to provide affordable internet connection to 4 billion underprivileged people living in remote corners of the world. Once fully operational, Aquila will be capable of being airborne for up to 90 days at a time and beam broadband coverage to a 60-mile-wide area on the ground.