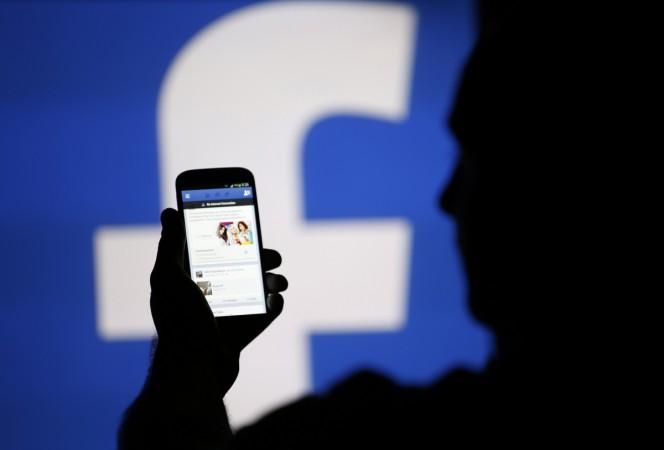 Though Facebook is unarguably the biggest social media platform, it still faces stiff challenges from other popular platforms like Twitter, Snapchat and its own Instagram app. Add to that the recent Cambridge Analytica scandal that involved illegal stashing of private user-info, that resulted in thousands of users deleting their Facebook profiles.
Now, in a bid to improve the user experience, the social networking giant is reportedly adding a new feature that lets users send a direct message to their friends on WhatsApp through the Facebook account.
Social media consultant, Matt Navarra citing Indian developer Mazumdar Pritom has stated that Facebook will soon add a 'Send in WhatsApp' option on the mobile app. Currently, there are only five options—Share Now (Public), Write Post, Send in Messenger, Share to a Page, and Copy Link.
It is believed that Facebook is stilling testing this feature. Going by their earlier release pattern, it is estimated to take about a month to bring the feature to the mobile app.
It is worth noting that WhatsApp is a fully encrypted mobile messaging app that offers the much-required privacy. With its rising popularity, WhatsApp was acquired by Facebook back in February 2014 for a whopping USD 19.3 billion.
This is the first time Facebook is trying to link WhatsApp to its mobile app since the big acquisition four years ago. Many believe it's an unholy alliance as the former is social media application, which has been known to track user data to send targeted ads in order to boost their revenue.
The news comes just weeks after WhatsApp co-founder and CEO, Jan Koum resigned from Facebook.
Koum reportedly clashed with top executives over the Cambridge Analytica scandal and Facebook's insistence to access WhatsApp users' personal data, which could possibly weaken their encryption, in order to make it easier for businesses to use its tools.
Facebook's decision to link the two mobile apps seems to hint at the reason for the WhatsApp co-founder to leave the company.
With the 'Send in WhatsApp' feature, Facebook will get access to their users' WhatsApp profiles. This could be the beginning of deeper integration between Facebook and WhatsApp in coming years.
Speculations are rife that government agencies too could snoop on the users of these platforms. Furthermore, this could even force users to migrate to other mobile messaging apps like Telegram that offer secured connectivity with encryption.
Stay tuned. Follow us @IBTimesIN_Tech on Twitter and on Google News for latest updates on Facebook and WhatsApp.