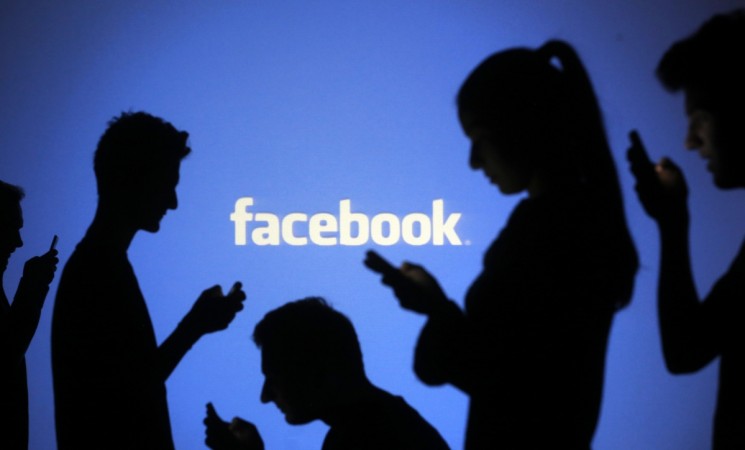 We have long been using memes to express ourselves in Facebook, and very often we do miss the option that could have let us leave a fitting GIF in comments. Looks like Facebook has realised that, and if everything goes well, we will soon be using those animated images to comment on people's posts.
TechCrunch reported, citing a source, that Facebook will begin testing a GIF button as soon as next week. As part of the test, a small percentage of Facebook users will see a GIF icon when they are commenting. After clicking on it, they will get a selection of animated GIFs to choose one from and post as a comment or reply to a comment.
The new feature will work much the same as the GIF button in Facebook Messenger that allows users to browse trending GIFs as well as search for a specific reaction. The new button will let users post GIFs from services like Giphy and Tenor.
While GIFs have been part of other social networks like Twitter for quite some time now, Facebook has been reluctant in embracing the animated image medium. Facebook believed that eye-catching GIFs might distract users from the rest of the elements on the News Feed.
Although the social network recently let users share GIFs in the News Feed, it was allowed only via a direct URL. Pages and ads, however, were permitted to shares GIFs, but not users.
If GIFs gain traction in comments, Facebook may roll out a similar feature to the News Feed as well. But it will probably take a while before that happens while the company also suggests its users not to get over-excited just yet.
"Everyone loves a good GIF and we know that people want to be able to use them in comments," a Facebook spokesperson said. "So we're about to start testing the ability to add GIFs to comments and we'll share more when we can, but for now we repeat that this is just a test."