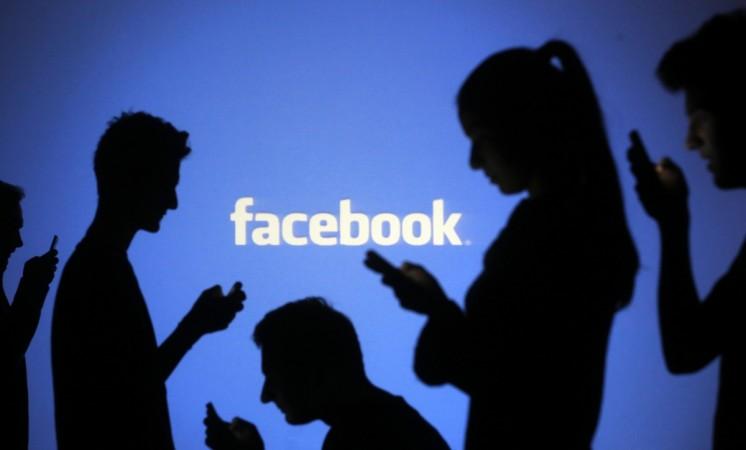 The U.S. Department of Defense has launched an investigation into hundreds of Marines, following the discovery of a private Facebook group that hosted naked photos of female soldiers and other service members. The secret group called "Marines United" consists of nearly 30,000 members including both active-duty and retired male US Marines, Navy Corpsmen and British Royal Marines.
The investigation was first brought to light by The Center for Investigative Reporting (CIR), which published a report revealing that the Naval Criminal Investigative Service (NCIS) had launched a probe into the matter. The report was authored by Thomas James Brennan, a Marine veteran and the founder of a nonprofit news organization called The War Horse.
"Marines United" was originally founded in 2015 and it contained a link to a Google Drive folder where naked photos of women soldiers were being stored. Meanwhile, Facebook and Google have reportedly deleted the accounts behind the sharing.
"We are thankful that Thomas Brennan, a Marine veteran, notified the Marine Corps and NCIS about what he witnessed on the 'Marines United' page. It allowed us to take immediate action to have the explicit photos taken down and to prepare to support potential victims," Marine Corps spokesman Capt. Ryan Alvis told CNN in a statement. "We are exploring what actions should be taken to best address this form of harassment in the future."
Brennan said in the CIR report that leaked images on the Facebook group attracted over 2,500 comments, some of which asked for more photos of naked or scantily clad servicewomen. Brennan said that the images began circulating after the Marine Corps assigned its first female Marines to Infantry roles in January.
However, the "Marines United" has a history of sharing this type of content. According to a description posted on Reddit by a retired Marine, a "vast majority of the posted items were pictures of girls posts without permission, revenge porn, creepy stalker-like photos taken of girls in public, talk about rape, racist comments and just straight bullshit."
Brennan, meanwhile, told the Marine Corps Times that he and his family have received threats after the CIR report was published. According to him, there's even a "bounty on pictures" of his daughter.
"It has been suggested that my wife should be raped as a result of this, and people are openly suggesting I should be killed," Brennan said.