What would come to your mind when you see posts like "Type Amen if you think God loves you", "LIKE this if you are Aries", and several other such spammy posts on Facebook?
Some ignorant users may fall prey to such engagement bait tactics but such posts surely are irritating. Now, the social media giant has announced that it would take action on those who resort to such unethical acts.
Facebook has said in a statement that it would start demoting individual posts from people and pages that use engagement bait tactics to "take advantage of our News Feed algorithm by boosting engagement in order to get greater reach." It added that posts that use such cheap tactics would be shown less in the News Feed.
Also read: Is Facebook planning to take on YouTube? Your FB News Feed will carry more videos now
"To help us foster more authentic engagement, teams at Facebook have reviewed and categorized hundreds of thousands of posts to inform a machine learning model that can detect different types of engagement bait," wrote Henry Silverman, Operations Integrity Specialist, and Lin Huang, Engineer at Facebook.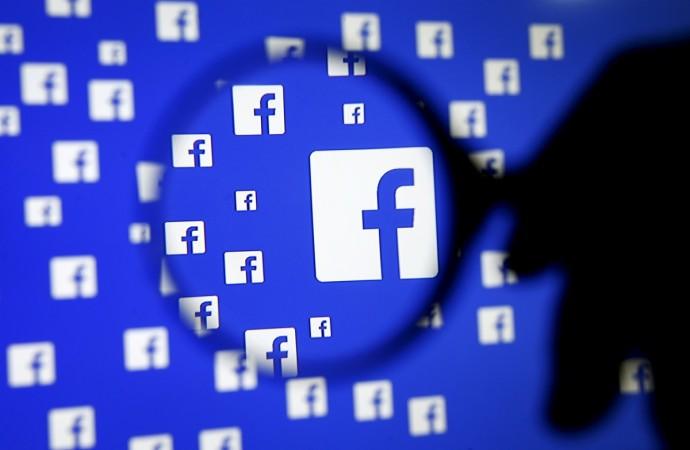 Silverman went on to say that the company would take stricter demotion on pages that repeatedly use engagement bait to gain reach in News Feed as it kills authenticity.
However, the social media giant has assured that its new update will not impact "posts that ask people for help, advice, or recommendations, such as circulating a missing child report, raising money for a cause, or asking for travel tips."