Facebook disclosed on Wednesday that it has 270 million fake accounts on its social media platform. The discloser raised questions over the social network's integrity.
According to Business Insider, 10 percent of Facebook's 2.07 billion monthly users are now suspected to be fake accounts, up from 6 percent estimated previously. The number of fake accounts, or the accounts which are not associated with a real person, increased from 1 percent to 2-3 percent.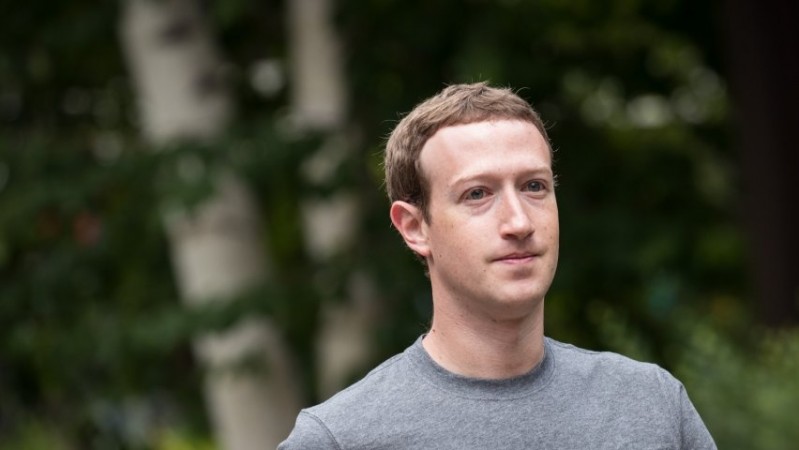 On Wednesday night, Mark Zuckerberg said that "the company's efforts to rein in abuse are likely to hit the company's profitability in the future," Telegraph's reported.
Facebook has already banned fake accounts, including those businesses and organisations which were mistakenly set up as profiles, rather than pages. It also banned those who did this with the intention of spamming and other activities.
Facebook needed to re-examine its figures on key statistics, like the normal time individuals spend watching videos and the number of times users see advertisers' posts.
Facebook expects users to use their genuine names, and tries to look less polluted than other social networks like Twitter. Facebook has said it is building machine learning tools to address this issue but didn't provide details.