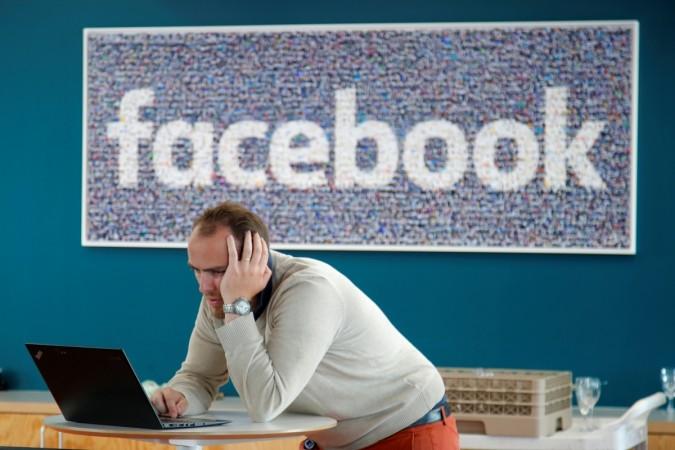 Telecom major Airtel and music streaming app Saavn are among the dozens of firms that received a special exemption from Facebook after it discontinued access to data in 2015.
In a written submission to US Congress, Facebook said that these firms were allowed access to data following its partnerships with app developers and software makers to integrate "Facebook and Facebook features" onto their companies' devices and products.
Along with Airtel, 51 other companies were also authorised to use Facebook user data which allowed the Silicon Valley-based giant to increase its reach among users. The other major players involved were Microsoft, Apple, Samsung, and Blackberry. The mobile streaming app Saavn was offered a one-time extension beyond May 2015.
This exemption was given to comply with "restricted API (application programming interface) access" after it imposed restrictions following the alleged misuse of data by researcher Aleksander Kogan. Saavn was later merged with Reliance owned JioMusic platform in March 2018.
Notably, in early 2018, Facebook accused Cambridge Analytica, a British political consulting firm of getting the physiological profiles of 50 million people from Kogan, who is said to have violated its data policies by sharing data from his personality prediction app.
The app developed by Kogan mined data not only from the participating profile but also from everyone in their friend list. The US investigative agencies are looking its possible involvement in influencing the US Presidential elections.
Airtel defended its stance in this matter and denied any wrongdoings. "The matter pertains to the year 2010 when Airtel was granted access to data by Facebook as an app developer. The project ended in 2013 and so did the access to the data. We confirm that the data was used only for our internal purposes. We take data privacy extremely seriously and follow a zero-tolerance policy on the same." The Economic Times reported, attributing it to an Airtel spokesperson.
Facebook is facing a huge public outcry over accusations of data theft, which has forced the tech giant to investigate every app that had access to large amounts of information before it changed its policies in 2014. It has already suspended over 200 apps.