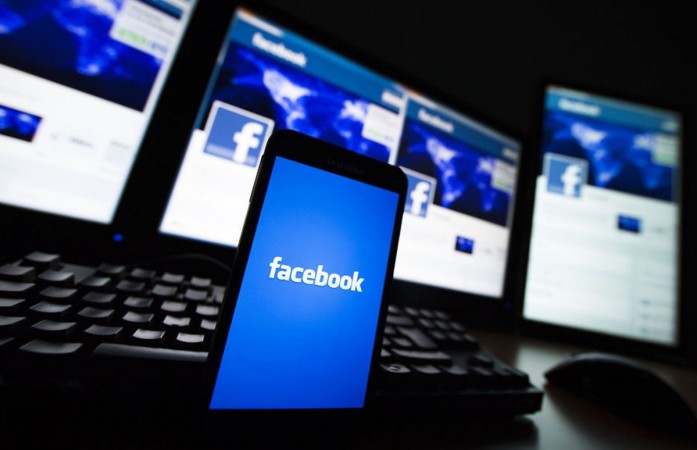 Facebook and Instagram's headquarters at Menlo Park in California was evacuated following a bomb threat on Tuesday evening. The Menlo Park police are currently searching the building.
Update to bomb threat at 200 Jefferson Drive: The building has been evacuated and the bomb unit is on scene. https://t.co/a8FwUhkwFz

— Menlo Park PD (@MenloParkPD) December 12, 2018
A Facebook spokesperson told CNN that all the employees were safe and that the police are still investigating the matter.
Earlier in April, at least four employees of YouTube were injured in a shootout at its office in San Bruno by a woman who alleged that YouTube had "altered her content".
(This is a developing story.)