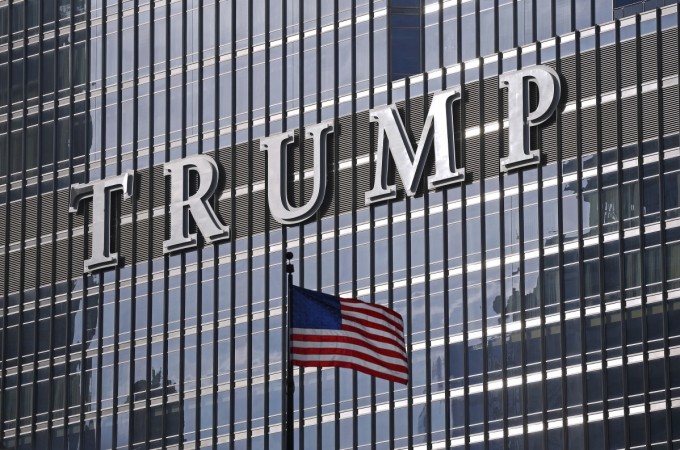 Police have said that there is a bomb threat to blow up the Trump International Hotel and Tower in Chicago, Illinois, also known as theTrump Tower.
They are said to have gotten a "disturbance call" from eyewitnesses who said that a screaming man threatened to detonate a bomb in the building, reported the Daily Star.
#BREAKING: Police say there is a bomb threat to blow up Trump Tower in Chicago.

— Leslie Moreno (@lesliemorenotv) February 22, 2018
The police are investigating the matter and were reportedly seen at the spot with sniffer dogs.
No other details are immediately available and International Business Times could not independently verify the claim.
In a slightly different version given by the Chicago police to Express UK, it has been said that a guest wrote a threatening message on a complimentary iPad.
A Chicago Police Department officer said: "A complimentary iPad was given to a hotel guest.
"That guest wrote down a threatening message to the hotel which was discovered when the iPad was returned upon checkout." The area has now been declared clear and safe and no one has been taken into custody.
This is the second such threat the Trump Tower has received in Chicago since Donald Trump was elected the president of US.
The New York building too received a bomb and a suspicious package was said to be found in one of the floors. Pictures showed panicked people fleeing the area.