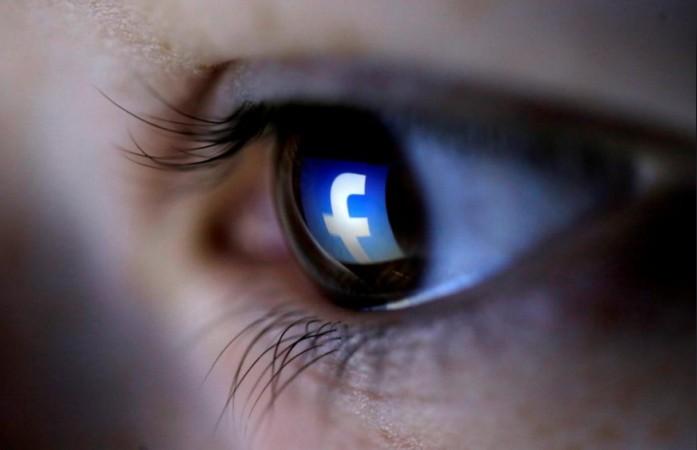 Subscriptions seem to be all the rage these days. After the success of Netflix and Spotify, several other companies from Apple (with Apple Music) to Google (with YouTube Music) have introduced subscription-based services. And now, Facebook too has jumped on the bandwagon.
The social media giant announced that it would soon let groups on Facebook charge members for providing exclusive content on its platform. The programme is currently being piloted with private groups about parenting, cooking and home cleaning, but will slowly roll out the feature to other groups over time.
"We're piloting subscriptions with a small number of groups to continue to support group admins who lead these communities," Alex Deve, Product Director, Groups at Facebook, said in a blog post on Wednesday.
What's the price to pay?
According to a report in The Next Web, group administrators will be able to charge anywhere between $9.99 to $29.99 per month during the pilot.
The company has also made it clear that it would not take a cut of the subscription fee. Members can manage their subscriptions via the iOS or Android Facebook app.
Facebook cited the example of Sarah Mueller's "Declutter My Home" group, which was founded to inspire and motivate others to tidy up their apartment or house. The community now has over ten thousand active members.
With subscriptions, Mueller will be able to earn from the exclusive content she shares with the group - bite-sized projects that give them access to easily actionable checklists, tutorials, live videos and more to help with home organisation.
Is Facebook eyeing bigger profits in the future?
This move, of course, highlights an important question - is the company actually changing its business model?
Since Facebook is not taking a cut of any subscriptions on the platform, it may seem like the answer is no, for now. There is no telling what direction this project could take in the future, but with Facebook investing heavily in original video content, it is not irrational to rule out a paywall on the platform.
Maybe one day the company will indeed make money through subscriptions, but as Zuckerberg revealed in his testimony to the US Senate, the company currently has no plans to change its business model.
So users should expect more ads on the platform since, at least for now, that is the only way Facebook makes money.
The announcement comes shortly after Facebook decided to place autoplay ads directly in the Messenger app. Earlier this year, the company allowed video creators to have a subscription-based model, letting them earn from both, ads as well as subscribers.
The introduction of subscription for private groups on the social networking platform aligns the experience with that of the video, bringing an overall streamlined experience on the platform.