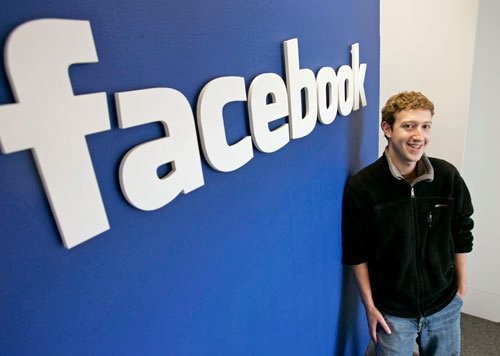 Global tech giants are slowly revving up their business operations in United Kingdom with social media firm Facebook announcing setting up new headquarters in London next year. Earlier, Google has also said it would expand its central London campus and add more jobs.
According to a report on the Evening Standard, Facebook plans to create an additional 500 jobs in the UK as it will open a new headquarters in London next year.
The move will increase firm's headcount by 50 percent to 1,500 people in London. Facebook's European head Nicola Mendelsohn said many of the jobs will be high-skilled engineering positions. "The UK remains one of the best places to be a tech company and is an important part of Facebook's story. We came to London in 2007 with just a handful of people; by the end of next year we will have opened a new HQ and plan to employ 1,500 people," she said.
Meantime, Mayor of London Sadiq Khan lauded the move saying, "Facebook's decision to expand in London is further evidence that London's strength as a tech hub keeps on growing. It is another sign that London is open to talent, innovation and entrepreneurship from all four corners of the world."
Last week, Google has announced that it would add more than 3,000 staff in the UK. "We are committed to the UK and excited to continue our investment in our new King's Cross campus," a report in Telegraph quoted Chief Executive of Google, Sundar Pichai as saying.
These investment commitments are important in many ways as concerns were raised over UK's attractiveness as an investment destination after its separation from EU.