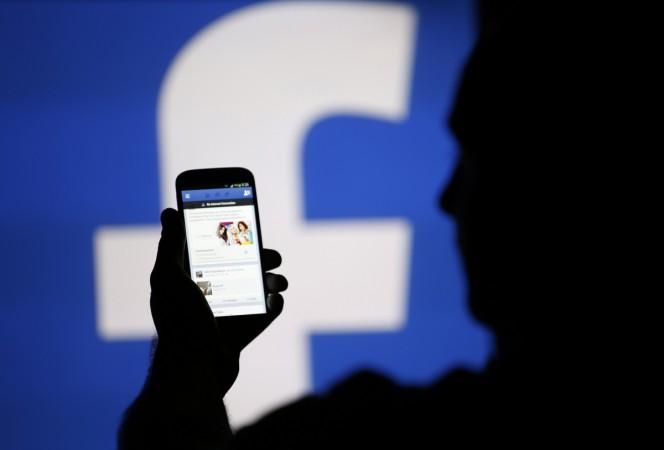 Facebook has more than 2 billion users around the world and any changes on the social networking site cannot go unnoticed. On Thursday, the eagle-eyed users of Facebook discovered something rather disturbing on the site, which could be the result of a nasty bug.
Facebook's autocomplete feature on its search bar became the reason of a heated debate when the world's largest social networking site suggested NSFW and violent results when a user typed "video of". Facebook fixed the snafu in a matter of few hours, but it was too late as screenshots were widely circulated on Twitter.
The first autocomplete suggestion that popped up when a user typed "video of" on Facebook's search bar was "video of girl sucking d*** under water." That's not it, other suggestions were "video of florida school shooting", "videos of florida shooting" and "videos of school shooting."
Check out some fuming tweets by users who spotted the snag on Thursday.
Right now, go to your Facebook search bar and type: video of

and see what results show up.

— Jonah Bennett (@BennettJonah) March 16, 2018
How does Facebook autocomplete feature work?
Unlike Google's autocomplete feature on search, which is based on the words people use to search, Facebook mixes predictions that would link to both profiles, pages and to content like posts.
Autocomplete is often helpful in saving the time in typing the whole thing when the suggested content is what you are looking for. The idea is to help users find what they are looking for from a vast cluster of statuses, photos, updates and videos that are posted on a daily basis. But in cases like the one of Thursday, it can be a deal-breaker.