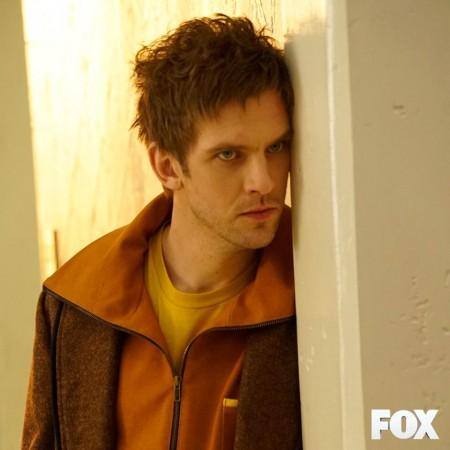 It might take another half year for the new season to premiere but Legion's cast and crew are already teasing fans about the upcoming season. A few days ago, creator Noah Hawley revealed the first page of the Legion season 2's script. Now, actor Dan Stevens teased that there will be numerous X-Men connections which are bound to excite fans in the second season.
The actor, who plays the lead role of David in the FX show, was attending the San Diego Comic-Con last month when he spoke about the series. Sharing a few insights into the upcoming season, he told Comicbook.com that season 2 will have a few elements from X-Men.
Also Read: Legion season 2 spoilers: Noah Hawley teases upcoming season of the X-Men TV show; here's the details
"There's some cool outfits that we haven't seen; there's some hair that we've got to work up to; there's also some locations... there's some stuff in Tibet in the comics, I wouldn't be adverse to it," he told.
Considering that Legion's timeline is in a separate reality from the X-Men movie universe, the interpretation is different and it is still a mystery as to what "outfits" fans are going to see in the series. If we talk about the hair, in the comics, David Haller sports some unique and quirky hairstyles. Whether the show will replicate the hairstyle from the books or will they add their unique twist to it is something fans have to wait to see.

Stevens was accompanied by Aubrey Plaza, who plays the prominent role of Lenny. She pitched in to share another twist that she feels should be added to season 2. She said, "There's Farouk's [The Shadow King] family - let's bring the family in. See where this b*tch comes from."
Though the last scene few scenes from the season 1 finale revealed Lenny leaving David's brain, the post credit scenes confirmed it was not over. The Shadow King will again play an important part in Legion season 2 as Lenny finds her new prey in Oliver Bird. But the makers have also revealed that apart from Shadow King, a few new characters from David's mind will also become a part of the show. How many new characters will surface has not been revealed yet.
Legion season 2 is slated to premiere on FX in 2018.