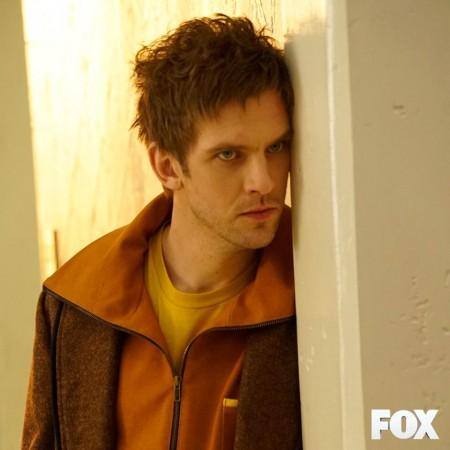 FX started this year on a mind-boggling but amazing note as the Marvel TV series Legion gained traction from TV viewers. Created by Fargo's Noah Hawley, the TV show streamed through the mind of David Haller, a mutant.
The successful TV ratings lead to the show's renewal even before the first season concluded. The season 1 ended on a cliffhanging note and fans began speculating possible storylines of Legion season 2.
After the season finale took place, Hawley spoke to numerous publications to share interesting insights into the upcoming season. First of all, discussing the plot of the season 2, he told reporters (including TV Line) that the new season will not look into the comics for storylines and the season 2 will stretch to 10 episodes as compared to the eight episodes run in season 1.
"My feeling with the first season, because it's such a complex show, was that eight hours was the right amount. Now that the show has its identity... we have the opportunity to broaden it a little bit. All that means a lot more work for me in the immediate future, but I have nobody to blame but myself," he told the reporters.
Talking to IGN, the creator also confirmed that the season two will kick off from the cliff-hanger ending of season 1. "We want to keep the pressure on. I think out of the frying pan and into the fryer is a pretty good approach to storytelling on some level. He's onto the next crisis. I think that's going to continue to keep the pressure on him in a way that that stress on someone who is disjointed can be very destructive," he shared.
Legion season 2 will be a road story as the cast will be seen mostly travelling through highways, similar to Logan. "I'm excited to try to look at Southern California in a way that we haven't really looked at it before and try to use what we have, not to ground it in our present day reality but to try to tell stories both urban and rural and in the astral plane as it were that continue to look like nothing else," Hawley said.
Legion post credit scene:
He also confirmed to the website that Shadow King will still remain as the villain in season 2. "We've created a villain for David that is worthy of building a whole story around. The back story of this thing and their history and their relationship is now so nuanced and rich; it makes for a potential showdown that we're really invested in as an audience as opposed to doing a villain of the year kind of approach."
Teasing the air date, Hawley told The Hollywood Reporter that the makers will attempt to premiere during the same time period as this year. "I think our goal is to hit the same air date next year."