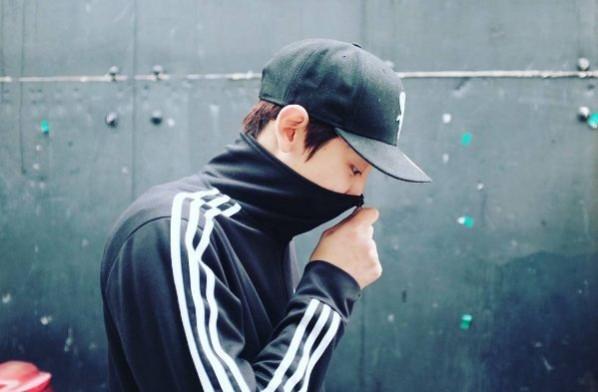 Goblin actor Lee Dong Wook on Tuesday held a Naver V Live broadcast called On the Air where EXO's Chanyeol was his special guest.
The K-pop star opened up about the group's upcoming album, The War, during their chat, and said they worked really hard on the music as well as the video.
Also read: Outlander Season 3 will return to Starz on September 10; here's what's in store for Jamie and Claire
"All the members participated a lot in the making of this album," he said, according to Soompi. "That's why we have a lot of ambition [for this album]. 'Ko Ko Bop' doesn't really have a solution but 'ko ko' has a fun vibe and 'bop' means 'to dance' so we combined it. We took a lot of time on the performance. I think everyone [in the group] has a lot they want to achieve."
He added: "Overall the music has a reggae base so it's perfect for this time of year. The music video also has a Hawaiian vibe. I think it's a bright concept."
Chanyeol also spoke about singing an OST in Goblin, which starred Dong Wook as the Grim Reaper. Chanyeol revealed that his track Stay With Me helped highlight his talent as a singer. The song was a collaboration with Punch from 1Punch.

"It's a song that did well for us," Chanyeol said. "A lot of people don't know that I also sing but I like to sing. I'm glad that I could show off that side of myself and a lot of my friends contacted me about it so I felt good."
The music video for Stay With Me was placed fifth on YouTube's list of the top 10 most viewed K-pop music videos in the world for the first half of 2017.
EXO is all set to make their comeback on July 18 with The War.