Kunpimook Bhuwakul, the member of South Korean boy band GOT7 popularly known by his stage name BamBam, will turn a year older on May 2. And he is not the only K-Pop idol to celebrate birthday next month.
EXO members Suho and Byun Baek Hyun, BTOB singer Yook Sung Jae and Big Bang member Dong Young Bae a.k.a Taeyang are among a few Korean celebrities born in May. All of them have a huge fan base and they are loved for their ability to entertain people.
Apart from singing, Baek Hyun and Sung Jae have also showcased their acting skills through popular mini-series Moon Lovers: Scarlet Heart Ryeo and Guardian: The Lonely And Great God.
Also read: Former EXO member Huang Zitao a.k.a Tao loses legal battle against SM Entertainment
Meanwhile, BamBam and Suho have made guest appearance in a couple of Korean dramas, including Jealousy Incarnate and Prime Minister And I. However, Taeyang is yet to make his acting debut in a mini-series.
Here are some interesting facts about these five KPop idols who are celebrating birthday in May:
BamBam
The Thai singer and rapper was born as the second child of a Thai restaurant owner and his birth name is Kunpimook Bhuwakul. The GOT7 did not have a happy child mainly bacause his father died when he was young and he was raised by his mother. His nickname and stage name is related to the fictional character Bamm-Bamm Rubble from the animated sitcom The Flintstones.
Yook Sung Jae
The BTOB member was born in Yongin of Gyeonggi province in South Korean on May 2, 1995. He was born as the second child of the family and his father is the CEO of an IT firm. The young heartthrob was part of several popular period dramas, including Monstar, The Heirs, Reply 1994, Plus Nine Boys, Who Are You: School 2015 and The Village: Achiara's Secret.
Byun Baek Hyun
The EXO member was born on May 6, 1992 in Bucheon of Gyeonggi Province in South Korea and he has an older brother named Byun Baek Beom. The 24-year-old decided to enter the music industry when he was 11 years old and his inspiration was singer Jung Ji Hoon, who is popularly known by his stage name Rain.
Taeyang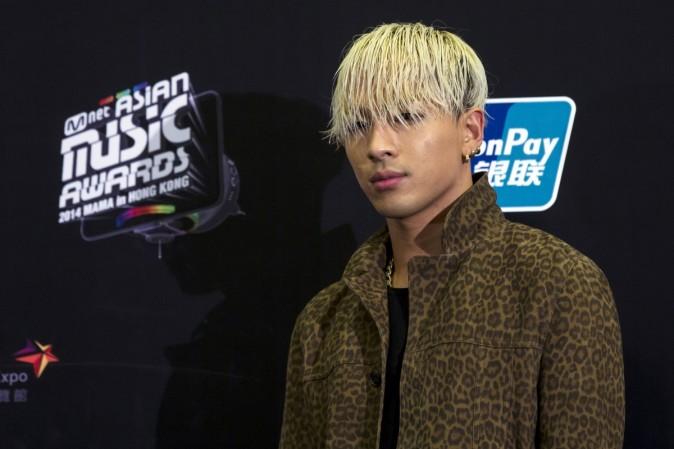 The Big Bang member was born in Uijeongbu of Gyeonggi-do province in South Korea on May 18, 1988 and his birth name is Dong Young Bae. The 28-year-old is a devoted Christian and he has several faith-inspired tattoos in his shoulder blades and right rib cage. He is apparently in relationship with actress Min Hyo Rin .
Suho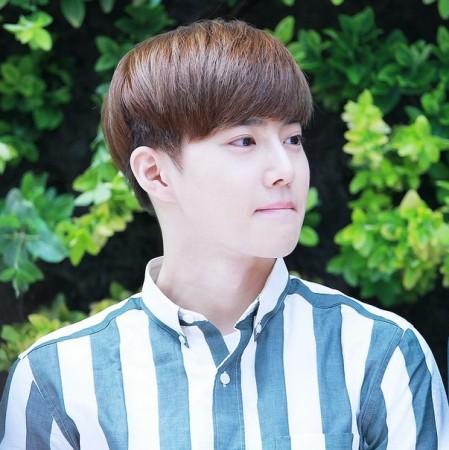 The young Korean heartthrob was born in Seoul, South Korean, on May 22, 1991 and his birth name is Kim Jun Myeon. The EXO member is a Buddhist and he was a bright student in school, as he was the Vice President of the student's body in his school. He was also the class president while he was in elementary school.