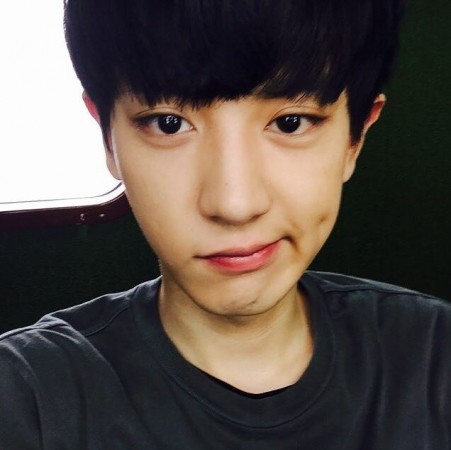 South Korean actor and EXO's member Park Chanyeol has become a target of anti-fans activity. Recently, some of the extreme anti-fans tried to register EXO's Chanyeol on the malicious site, including Ilbe, and spread rumours about the singer.
Chanyeol's fan group brought the suspicious activity to the notice. A fan group named Yeolmaefarm found the suspicious activity and stepped up to report it. According to the social media users, members of the malicious site DC Inside tried exploiting Chanyeol by using his old username. Anti-fans used the hoonamyeole, which was hacked previously, to register and create fake profiles on the popular sites Melon, Naver and Ilbe, allkpop reported.
These anti-fans have also been using phone numbers of unknown people illegally to create the fake accounts of EXO's Chanyeol. Screenshots posted on the website shows users admitting of creating fake accounts of Chanyeol with comments "If you post in a private room, will help with fake accounts", "This is all your bad karma Chanyeol", "We have to make sure to send him to hell this time. So no one will suspect its fake. We have to put up every post and every date. Chanyeol, time for you to fall."
Chanyeol's fans were quick to notice the activities and have now asked SM Entertainment to take appropriate legal actions against the people who created the fake accounts to spread rumours about one of the popular EXO members.