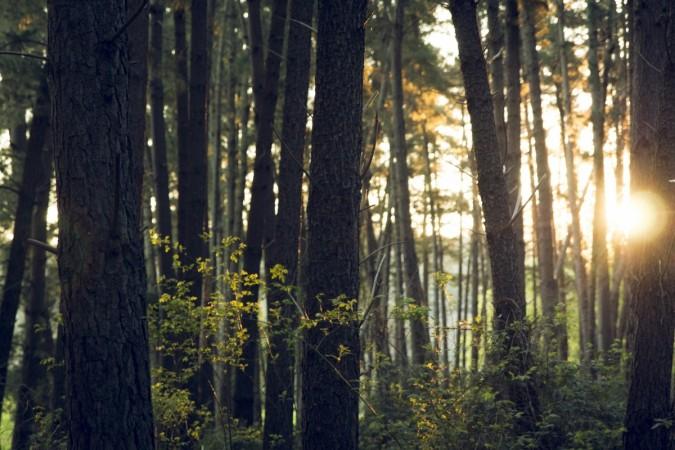 Of the world's protected sites, about 2.3 million square miles of forest land and otherwise sensitive areas are under excessive pressure. This seems to be due to the increased human activity in the regions includes road building, excessive cattle grazing, and general urbanization.
The situation was determined by a joint study by the University of Queensland, Wildlife Conservation Society (WCS), and University of Northern British Columbia. It was stated that nations working toward the commitments made to Convention on Biological Diversity (CBD) need to heed this as a wake-up call to further improve their conservation efforts, reports Phys.org.
CBD proposed the formation of protected areas within certain countries to conserve biodiversity. The idea was to conserve nature. While some regions are fully protected and completely devoid of human activity, other areas allow limited access to people. There are also some regions that allow sustainable resource extraction.
According to the report, the total land area under protection has almost doubled in size since 1992, now covering about 15 percent of the globe's terrestrial landmass. By 2020, it is expected to increase to about 17 percent. But recent research reveals some troubling new facts.
Researchers drew up "human footprint" maps to accurately assess how well conserved these protected areas are and found that 32.8 percent of the protected region is "highly degraded." As for the areas that were charted out before 1992, the report found that 55 percent of the land has since experienced an increase in human pressure.
Authors of the paper have said that the 2020 goals of the CBD will be severely affected if the affected areas are not relieved of the excessive human activity. According to the study, regions that have faced the maximum impact were found concentrated around the heavily populated areas of Asia, Europe, and Africa.
Additionally, the study also found that regions with strict biodiversity conservation efforts are likely to have significantly lower levels of human pressure.
"We know protected areas work—when well-funded, well-managed and well placed, they are extremely effective in halting the threats that cause biodiversity loss and ensure species return from the brink of extinction," said Professor James Watson of WCS and University of Queensland.
"There are also many protected areas that are still in good condition and protect the last strongholds of endangered species worldwide. The challenge is to improve the management of those protected areas that are most valuable for nature conservation to ensure they safeguard it," he added.