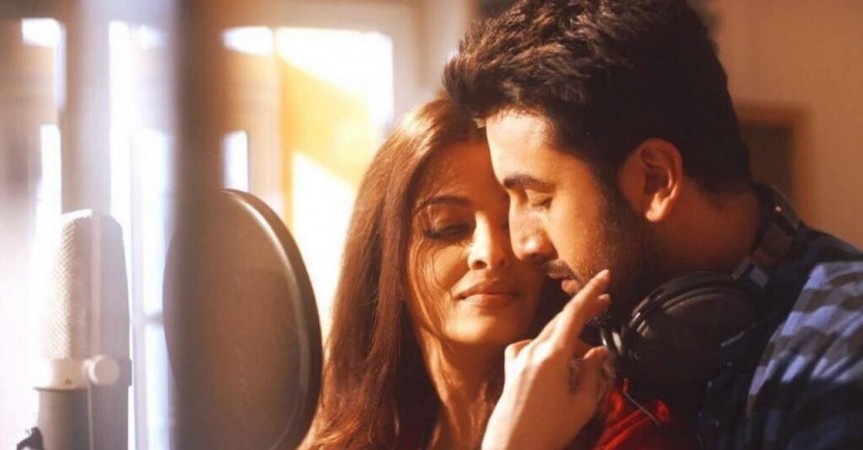 Here are some of the top stories from International Business Times, India, that have broken throughout the day so far:
1. Sacked Shivpal Yadav says Ram Gopal expelled from party for conspiring against him
Shivpal Yadav, the uncle of Uttar Pradesh Chief Minister Akhilesh Singh Yadav, said on Sunday that Ram Gopal Yadav has been expelled from the Samajwadi Party and his position as the general secretary of the party for six years. Read more...
2. British American Tobacco in $47 billion bid to create world's largest tobacco company
British American Tobacco (BAT), the world's second-biggest tobacco group, has made a premium offer of $47 billion to acquire the remaining 58 percent stake in America's second-largest cigarette company Reynolds. The offer of $56.50 per share to Reynolds's investors is about 20 percent more to BAT's closing price of £46.66 on Friday on the London Stock Exchange. Read more...
3. Ae Dil Hai Mushkil controversy: Armymen upset over MNS demanding Rs 5 crore 'penance' for casting Pak actors
Senior Armymen and veterans expressed displeasure with the Maharashtra Navnirman Sena's (MNS) demand that movie producers who worked with actors from Pakistan have to pay Rs 5 crore to the Army Welfare Fund. Read more...
4. AT&T acquires Time Warner for $85 billion; Jeff Bewkes calls it 'natural fit'
AT&T, the communications and digital entertainment services, has signed an agreement to acquire media and entertainment conglomerate Time Warner Inc. in an $85-billion transaction. The acquisition will give the former access to Time Warner's portfolio of television channels and studios such as HBO, CNN, TNT and Warner Bros. Jeff Bewkes, Time Warner Chairman and CEO, called it "a natural fit between two companies." Read more...
5. Ae Dil Hai Mushkil: Aishwarya Rai Bachchan reacts to intimate scenes with Ranbir Kapoor
Aishwarya Rai Bachchan has now opened up on her intimate scenes with Ranbir Kapoor in Ae Dil Hai Mushkil (ADHM). There has been much talk about the gorgeous actress' sensual avatar in the film. Read more...