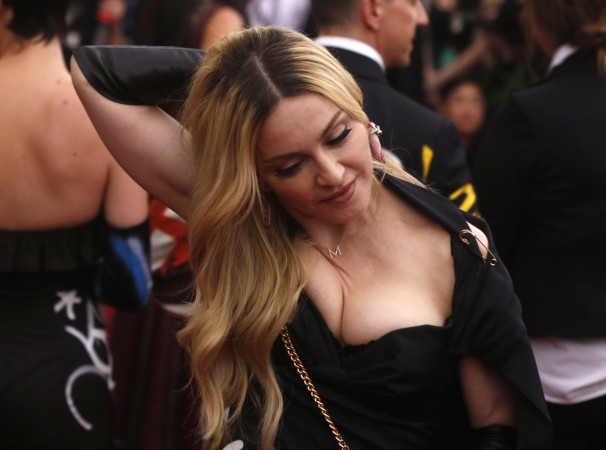 Here are some of the top stories from International Business Times, India, that have broken through the day so far:
1. Indian rupee falls to new low since Narendra Modi came to power; Sensex ends with losses
The Indian rupee hit a new low of 68.86 against the US dollar on Thursday, as foreign investors continue to sell their holdings in view of an imminent interest rate hike by the US Federal Reserve next month. The previous all-time low for the domestic currency was 68.85 on August 28, 2013. Read more...
2. Green Party's Jill Stein raises millions in push to recount US election votes
Green Party nominee Jill Stein appeared to have met her initial fundraising goal early Thursday for recounts of the vote in three key swing states that went to Donald Trump — Michigan, Pennsylvania and Wisconsin, according to NBC News. Read more...
3. Baahubali-The Conclusion leaked videos: 6 students arrested for circulating war scene
The police have arrested six more people in connection with the leaked videos from the sets of Baahubali: The Conclusion (Bahubali 2). Two videos of a war scene from the climax of Baahubali 2 were leaked online recently. Read more...
4. Madonna stands by son Rocco following arrest, calls it a family matter
Singer Madonna has released a statement extending her support to son Rocco Ritchie, who was arrested in September following a drug bust. Read more...
5. Alert: This is how aliens could contact you
Aliens have been a fascinating subject and there's a growing debate on when they will get in touch with human beings. But if aliens do get in touch with humans how would they do it? Here are some theories. Read more...