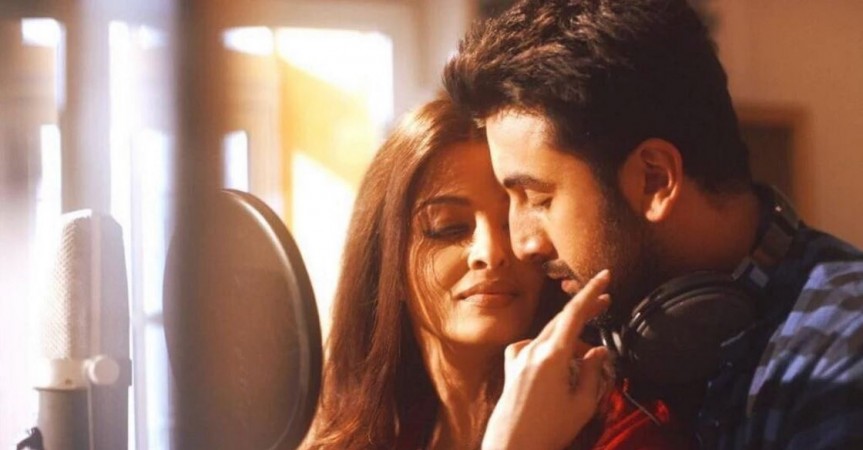 Here are some of the top stories from International Business Times, India, that have broken throughout the day so far:
1. JNU launches probe after students burn effigies of PM Modi, Baba Ramdev, Godse and others on Dussehra
The Jawaharlal Nehru University (JNU) in Delhi has launched a probe after the university's National Students' Union of India (NSUI) burnt effigies of Prime Minister Narendra Modi and a few others at their campus on the occasion of Dussehra on Tuesday night. Read more...
2. 7th Pay Commission: Defence forces to get 10% arrears before October 30 as 'Diwali gift'
Even as the Central government and the three defence chiefs are trying to sort out a dispute over the new pay grades for the army, navy and the air force, the BJP government has planned a temporary payment for the armed forces. Read more...
3. Samsung's Galaxy Note 7 recall is a bigger threat to its credit profile: Fitch Ratings
Samsung's Galaxy Note 7 fiasco may not cost the Korean electronics company much in terms of its financial rating, given its diversified product portfolio, but the recall and subsequent decision to stop production of the handset will hurt its overall credit profile, says Fitch Ratings. The decision to scrap production will cost Samsung about $2.3 billion, it said. Read more...
4. Reliance Jio 4G: New smartphone added to list of Jio SIM-compatible smartphones for free voice calls and LTE internet
Reliance Jio's 4G Services that are now in much demand, at least till December 31, have now found a hardware partner in the form of the Smartron tphone. By the way, USP of Smartron is that it is completely based in India and produces phones with the "Made in India" tagline. Read more...
5. Ae Dil Hai Mushkil: Censor board chops out Ranbir Kapoor-Aishwarya Rai Bachchan's intimate scenes
Ranbir Kapoor and Aishwarya Rai Bachchan's steamy scenes in Ae Dil Hai Mushkil have been in the news for all the wrong reasons. Initial reports were that Amitabh Bachchan, father-in-law of Aishwarya, was not quite pleased with the steamy scenes and the latest reports suggest that the censor board has asked the makers to chop off the lovemaking sequences. Read more...