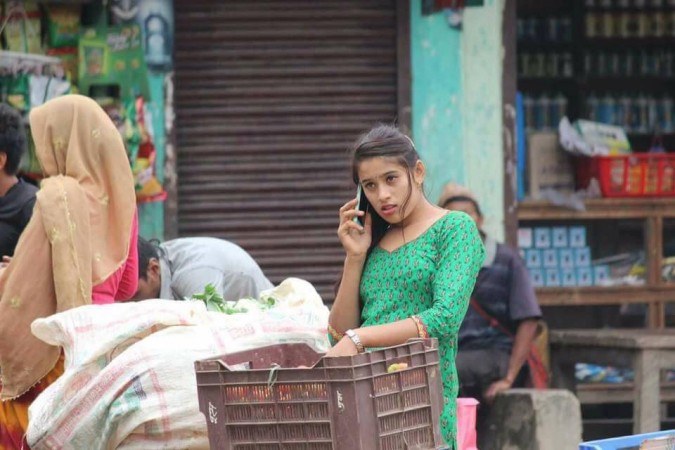 Here are some of the top stories from International Business Times, India, that have broken through the day so far:
1. Donald Trump's lead over rival Hillary Clinton in poll hits Indian stock markets
Indian stock markets opened with losses of over 1 percent on Wednesday tracking their Asian counterparts that fell after a new poll showed Republican candidate Donald Trump taking a lead over rival Hillary Clinton in the US presidential elections. Read more...
2. OROP suicide: Ex-army jawan kills self; Rahul Gandhi, Manish Sisodia not allowed to visit his kin
An ex-serviceman committed suicide by consuming poison at Jantar Matar in New Delhi on Tuesday over the delay in the implementation of One Rank, One Pension (OROP). In his suicide note, Ram Kishan Grewal, a former Indian Army subedar from Haryana's Bhiwani district, said he was taking the extreme step for soldiers. Read more...
3. Salary of MPs likely to be doubled
The Narendra Modi government has decided to give the Members of Parliament (MPs) a steep salary hike of 100 percent. If the revised salary structure comes into force, an MP would get Rs 1 lakh as basic pay. Currently, they receive a basic pay of Rs 50,000 per month. Read more...
4. BCCI announce India squad for first two Test matches against England: Hardik Pandya picked, injured Rohit Sharma left out
The Board of Control for Cricket in India has announced a 15-man squad for the first two Test matches against England. Rohit Sharma misses out due to an injury, while Hardik Pandya is the surprise inclusion in the squad. Karun Nair has also made the cut. The duo has not played a single Test match in their international career. Read more...
5. This #Tarkariwali from Nepal is breaking the internet; check out her photos
Remember the blue-eyed tea-seller, Arshad Khan from Pakistan, who had everyone's attention on social media and off it for a little while? Well, there's a new one on the block, only with a different name, profession, gender and country. Read more...