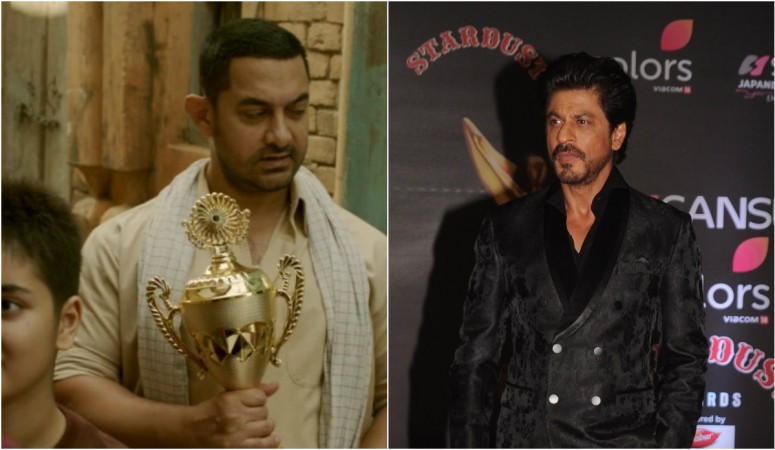 Here are some of the top stories from International Business Times, India, that have broken through the day so far:
1. Rahul Gandhi in Uttarakhand: Demonetisation is 'economic dacoity'
Congress vice-president Rahul Gandhi while in Uttarakhand on Friday added a fresh load of ammunition in his attack on the BJP, Prime Minister Narendra Modi and demonetisation, even as the state's chief minister and Congress leader Harish Rawat was summoned by the Central Bureau of Investigation (CBI) in connection with a CD containing footage of a sting operation. Read more...
2. Berlin terror attack: Tunisian suspect Anis Amri shot dead in Italy
The 24-year-old Tunisian man suspected of carrying out the Berlin truck attack was shot dead by police in Milan, Italy on Friday. Anis Amri was absconding since the deadly truck attack in the German capital which killed at least 12 people and injured another 48 others at a Christmas market. Read more...
3. Libya plane hijack live updates
A Libyan plane with 118 people on board has landed in Malta in what Libyan Prime Minister Joseph Muscat called a "potential hijack situation." The Airbus A320 of Afriqiyah Airways was diverted on Friday morning. Read more...
4. Shah Rukh Khan is part of Aamir Khan's Dangal...here's how
Bollywood Khans, especially Salman Khan, have made special appearances in each other's films many times. Shah Rukh Khan and Aamir Khan were last seen together in the latter's 1993 film Pehla Nasha and now, the Fan actor has a cameo in Dangal. Read more...
5. NASA's Cassini spacecraft captures amazing images of Saturn's Pandora moon!
NASA's Cassini spacecraft has come up with some amazing images of Saturn's moon Pandora. The high-resolution images were released by the American space agency on Thursday, December 22. The potato-shaped moon of the ringed planet was beautifully captured by the spacecraft on December 18. Read more...