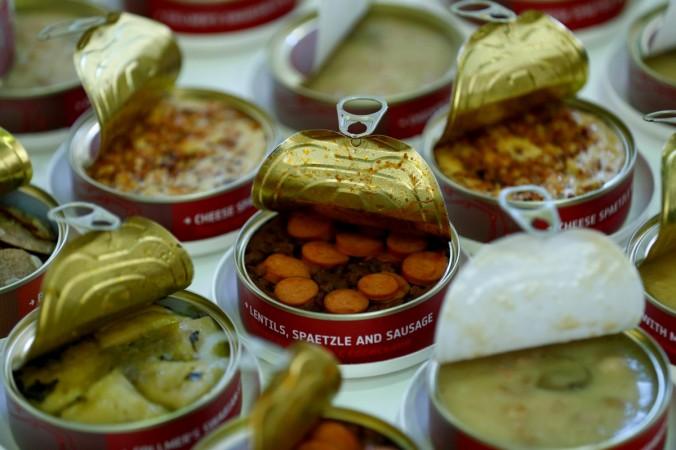 The craze for space food has been on a rapid rise on the global platform, and it goes past the curiosity about what astronauts eat while in space. People want to know more about the health-conscious factor associated with a 'space diet'.
Considering the increasing demand for space food in the international market, Russian Roscosmos State Space Corporation's subsidiary Glavkosmos has decided to promote nation-made food in the market very soon.
Head of Glavkosmos, a subsidiary of the Russian state corporation Roscosmos, Denis Lyskov has signed a cooperation agreement with the head of Space Food Lab, Konstantin Grigoryev to introduce the space diet followed by cosmonauts into the global food market.
Here's an excerpt of the statement released by Roscosmos on Thursday, July 5:
In line with the agreement, Glavkosmos will promote and sell internationally the space food, produced by the lab. In addition, the sides agreed to render information support and jointly take part in international events."
Lyskov said that the cooperation will bring multiple business opportunities for the parties involved. "We see potential demand for space food on the international market, many of our traditional foreign partners have demonstrated interest in purchasing space food," he added.
Russia signed the agreement after the rapid sale of authentic cosmonaut cuisine in vending machines at the All-Russian Exhibition Center, an amusement park in Moscow.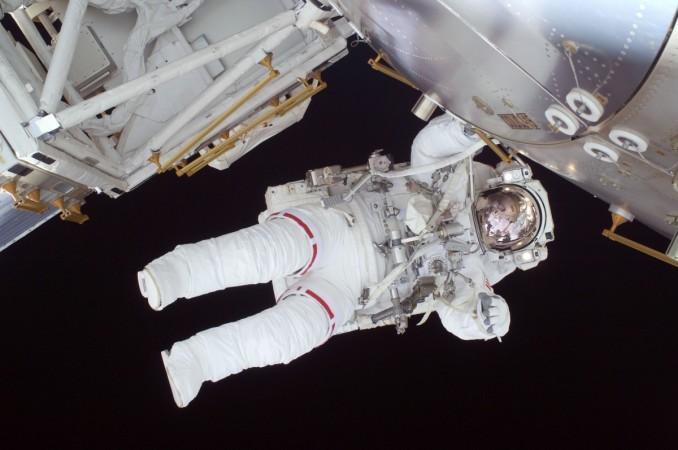 In fact, Italy-based Argotec still continues to offer space food at international platforms via its website. The menu contains items that were specifically included in Italian astronaut Samantha Cristoforetti's diet.
Besides these, there are many hubs, including museums and science centers, where you find freeze-dried snacks.
Though the urge to taste space food is common among people across the world, Europe seems to be taking it a bit too seriously.
Recently, Europe's largest airline Lufthsana introduced cosmonaut food to passengers for a limited period. It designed a menu that contained items that were same as that enjoyed by German astronaut Alexander Gerst. Here's what the airlines said in a statement:
Passengers will have the chance to enjoy one of the menus that Alexander Gerst and his crew will also be receiving on board [the station] as special highlights, chicken ragout with mushrooms."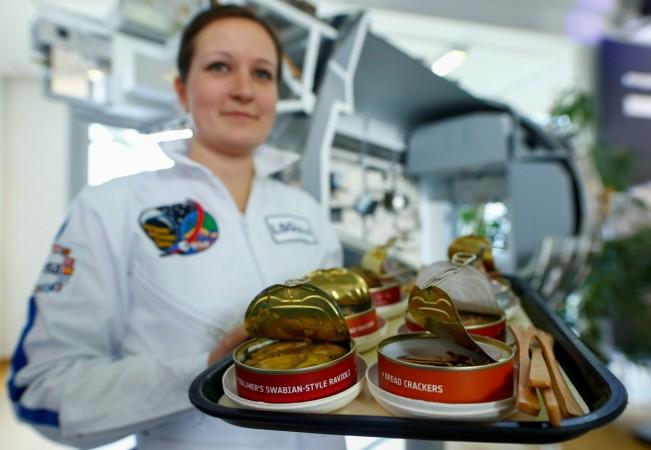 Whether it is in Italy or Russia, the space diet is becoming more accessible to common man who is curious to know more about life outside the home planet. It may be for a limited period of time but both the nations are willing to bridge the barrier between space and earthlings.