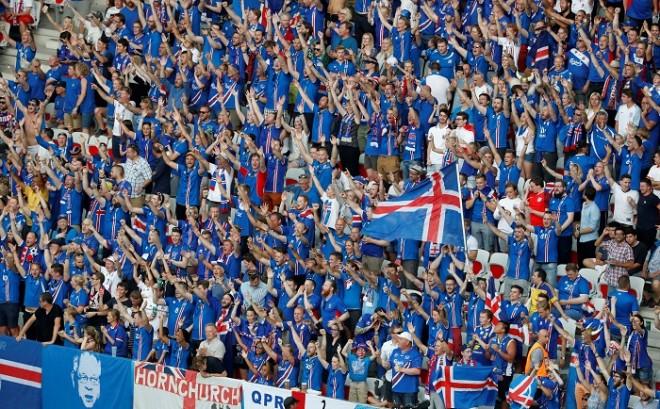 England and Spain might be out of Euro 2016, along with a wonderfully talented Croatia team, but the quarterfinal lineup looks quite exciting as we head into the business end of the tournament. With eight teams now vying to be crowned European champions, expect the quality of football to go up a notch or three.
There were quite a few dull (yes, you Croatia vs Portugal and Wales vs Northern Ireland) matches in the round of 16, while there were a fair few interesting, engrossing ones as well, none more so than the final encounter when tiny little Iceland defeated Roy Hodgson's England.
The result of that score is, what France will hope is an easier outing in the quarterfinals – however, going by how England have played in Euro 2016, the hosts might have been better off facing the English rather than this Iceland side – while the marquee match of the last eight is between Italy and Germany.
Having played one of the matches of the tournament in dismissing Spain out of Euro 2016, the expectations will be quite high when Italy play Germany. Knocking off the fading European champions is one thing, but if Antonio Conte's men can do the same to the world champions, this Italy team will believe they are on their way to the title.
Portugal were in many ways lucky to escape with a win over Croatia after playing some awful football for 115 minutes, and they cannot afford to do that against Poland, who have the ability to punish any team in the world, even if they haven't really shown that consistently in Euro 2016.
Wales and Belgium is another really interesting quarterfinal, with Gareth Bale, Aaron Ramsey and co. looking to continue their fairy tale journey and keep the Home Nations flag flying high against a Belgian side seemingly hitting their straps at the right time.
However you look at it, these four quarterfinals promise a lot more drama, excitement and, fingers cross, goals.
Euro 2016 quarterfinal lineup: Poland vs Portugal
Wales vs Belgium
Germany vs Italy
France vs Iceland