Despite the 4-1 scoreline, India were never outplayed in the test series and the biggest positive for them was the bowling form of their bowlers. The fast-bowlers were relentless, they were at the batsmen and they kept up the pressure at all times. In many ways, the bowlers were responsible for putting India in the driver's seat on several occasions right through the series, but unfortunately, the batting let them down.
Former West Indies fast bowler Michael Holding believes that this bowling Indian attack led by Virat Kohli is the best one for the country in a long time and has hailed their persistence and skills.
'Certainly the best bowling attack'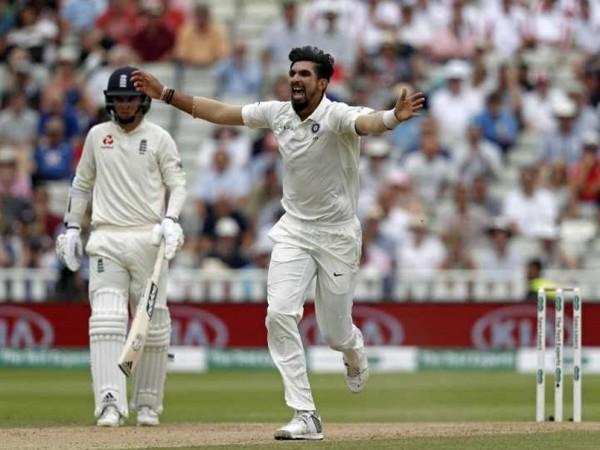 "This is an outstanding Indian pace attack. You know, everyone has said this is the best bowling attack, not just the pace attack, they have seen India have. I can go beyond, to the early 1970s, and certainly, this is the best bowling attack India have had," Holding was as quoted by Hindustan Times.
Speaking about the fitness, Holding said that this is a fit team and it reflects in the way bowlers are bowling. He spoke about Mohammed Shami and Ishant Sharma and said they have been consistent throughout.
"They are all different – different heights, different skills. Bumrah bowled from pretty wide of the crease, Shami gets a lot closer. Shami is not as tall as the others, they can complement each other and bring different skills, Holding gave an insight into the variety of Indian bowlers in the series.
Speaking about the challenges in England, Holding said that the conditions will be vastly different and also the Kookaburra ball will not do as much as the Dukes ball and this is where the Indian attack will be tested.
"The Kookaburra ball won't do anything near as much as the Dukes ball. The seam and the shine won't last as long, hardness won't last as long. There won't be a lot of swing or lateral movement. Their challenge will be to find ways of getting wickets under those conditions," Holding said.