Captain Virat Kohli refused to call 4-1 an unfair scoreline for the recently-concluded five-Test series between England and India but insisted that the tourists weren't outplayed in the Old Blighty.
Kohli though conceded they were handed a thrashing at Lord's and that Joe Root's men were the better team in the hard-fought Test series, which has been a great advertisement for the longest format of the game.
The fifth and final Test of the series at the Oval was a dead-rubber as England had already sealed an unassailable 3-1 lead at the end of the fourth Test, which India lost by 61 runs in Southampton.
There were hopes of a comeback from Kohli's visiting side when they fought back from being 2-0 down to win the third Test in Nottingham by 203 runs but it all fizzled out after another batting failure in the penultimate Test.
India's chances of finishing the series 3-2 were thwarted by England's all-time top-scorer Alastair Cook who finished his Test career with a fifty and a century in his last two innings.
KL Rahul (149) and Rishabh Pant (114) gave India a glimmer of hope with a 204-run stand for the sixth wicket on Tuesday but a target of 463 was always going to be a tough ask and it proved to be one as the visitors were bowled out for 365.
We weren't outplayed: Kohli
"I'm not saying it wasn't a fair scoreline, because they played better than us, and they deserved to win. But it does not mean that we have been outplayed every game, barring Lord's. I think people watching and people understanding the game know that as well," Kohli said at the post-match presentation ceremony on Tuesday.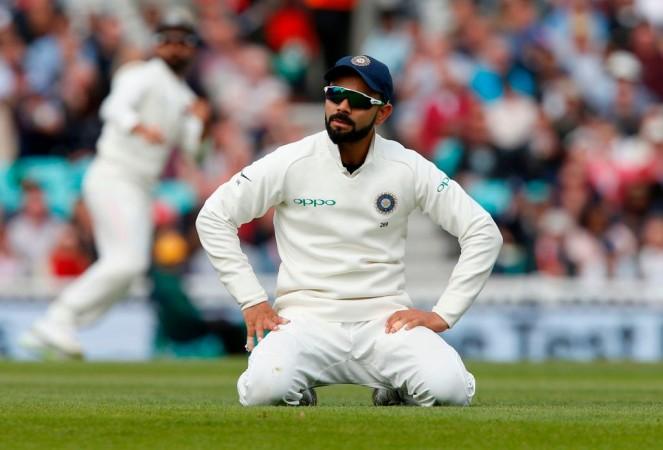 "When both teams are going for wins, you can have a result that looks like that, they [England] don't go for draws. They played fearless, you hardly have draws in these tense series and that's exactly what the scoreline shows.
"But we can take a lot of heart and learn from the things that we didn't do well. Try and apply those lessons next time we step on the field to play Test cricket."
India can learn from Sam Curran: Kohli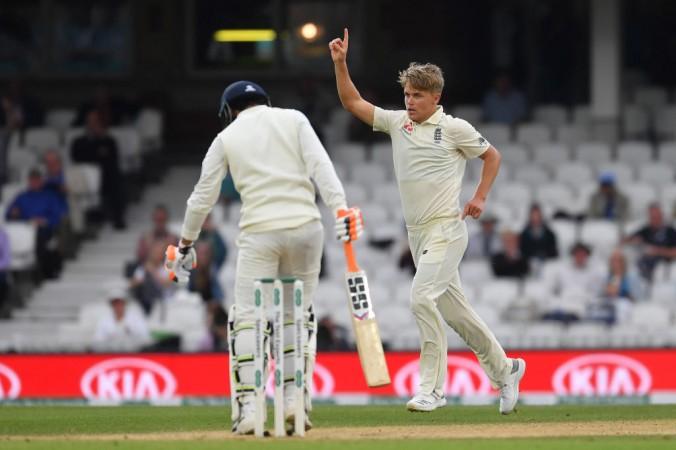 Kohli also heaped praise on England's Man of the Series, Sam Curran and insisted India needs to learn how to fearless and smart at the same time from the 20-year-old all-rounder.
Curran ended the series with 251 runs and 11 wickets and played a crucial role in handling India agonising defeats in the series opener at Edgbaston (31 runs) and Southampton (60 runs).
Indian bowlers, who had been terrific throughout the series, had given India the edge in both the said Tests before Curran batted with the tail and won them for England.
"There's a reason why we voted for Sam [Curran] as Man of the Series. He attacked with the bat and with the ball and made important contributions. It takes character for someone to come in and play like that. He put England in front in those important Test matches," Kohli added.
"That's something that we can learn from as well. You know guys coming in and being fearless, taking on the situation head on but being smart about as well. That's something that we need to definitely learn and apply.
"Definitely think we will sit down and think about what if we had taken those opportunities, we missed quite a few. We have no regrets in terms of the way we played the series."