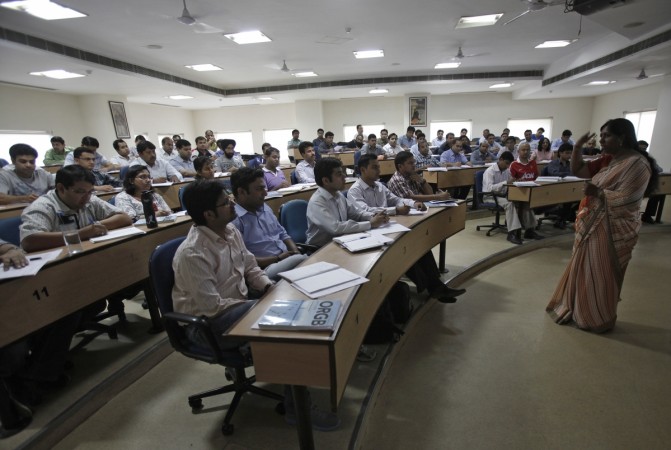 If you are an aspiring engineering student, here is a news that might alarm you. Private engineering colleges have started deploying effective marketing strategies in order to lure students into joining their courses. The reason for this is that there are way too many empty seats in thousands of engineering colleges. Is it a sign that the engineering course is fast losing its sheen?
The statistics released by All Indian Council for Technical Education (AICTE) based on 15.5 lakh engineering courses seats in 3,291 engineering colleges revealed that over 50 percent of seats remained vacant in 2016-17, reports Economic Times.
In fear of the situation getting worse, a few colleges in Gujarat have started using marketing strategies to lure students. This could range from providing the students with reduced fees under the guise of scholarship, waiving off the first-semester fee, and even lessening the college transportation fees.
Colleges have also started offering extremely meagre tuition fees as low as Rs 2,500. On top of that, these students can also avail of free laptops and two-wheelers soon after they join the college.
"There are hardly any students in some colleges. The management has lowered fees to somehow fill up 30% of the seats as the AICTE has clearly stated that colleges with less than 30% admissions for five years will be shut down. Colleges have no option but to reduce the fee," an academician was quoted as saying by Ahmedabad Mirror.
The ex-VC of Gujarat University, MN Patel, however, believes that these strategies to woo students might not work after all and asserted that colleges should focus on maintaining quality education standards.
"The so-called offers won't benefit these colleges in the long run. Colleges should rather invest in good faculty, training existing one and improving infrastructure. Ten years ago, when colleges started mushrooming, I had predicted that most of them will turn into godowns," reports Ahmedabad Mirror.