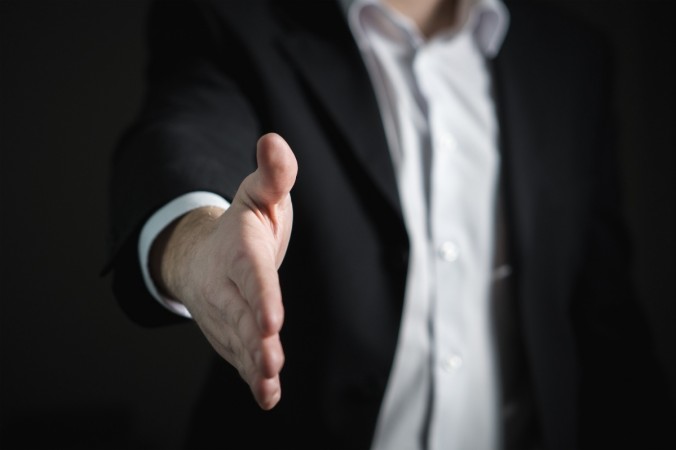 Recruitment in India gained momentum in July, as the big hiring firms like Monster and Randstad India witnessed a 10 percent increase in hiring last month, compared to a year earlier, partly driven by the new tax system introduced on July 1.
Recruitment firms expect the activity to gain further momentum in the coming months, led by the positive impact of the goods and services tax, Economic Times reported.
"Nearly a lakh new jobs would be created in the next month or so and about 3 lakh professionals associated with GST-related activities will be in demand over the next nine months," said Lohit Bhatia, the staffing solutions business head at IKYA Human Capital Solutions.
Modi-led government introduced the goods and services tax that replaced multiple cascading taxes in the market. Government officials, economists and analysts expect GST to add at least about 1 – 2 percentage points in the growth rate. At present, India is in the bright spot and the economy is expected to expand 7.3 percent in the fiscal year ending March 2018, showed a Reuters poll.
"Job market reacted negatively to demonetisation, but this is not so in the case of GST. On the contrary, industry leaders are bullish of a post-GST world, and are expecting business to look up in the months to come," said Shiv Agrawal, ABC Consultants managing director.
Last year, in a surprise move, Prime Minister Narendra Modi scrapped Rs 500 and Rs 1000 notes to combat corruption that dented the services and manufacturing activity in India, causing uncertainty in the job market as well. However, implementation of GST did not result in any such uncertainty.
Sectors such as banking and financial services, ecommerce, consumer goods and telecom are driving the hiring activities, according to the executives from the top recruitment companies.
The Monster Employment Index, for July 2017, witnessed a 13 percent year-over-year growth in employment, marking the highest growth this year. Banking, Financial services and Insurance (BFSI) is leading this growth with 43 percent increase in July hiring.