Giant e-commerce retailer Amazon will hire more than 1,000 Indian professionals to increase the workflow of the research and development (R&D) segment of the company. This should provide cheer to professionals looking to upgrade their technical skills, The Times of India reported on Thursday.
The new recruits are expected to cater to the company's divisions, which include Amazon.com, Amazon.in, the devices business, the cloud computing division and Amazon Web Services (AWS).
Amazon's website had announced 1,245 positions in India on its careers page as of Wednesday evening. India is at present the largest workforce centre for Amazon after the US.
"India is a big focus area for talent," said Dale Vaz, director of software development at Amazon India.
The company has said that new hiring would be limited only by the availability of talent in the specific technologies where it is recruiting. That limits the scope for fresh software graduates, as they may not have an understanding of the specific skills needed for the roles that Amazon is looking to fill.
"We process a lot of data and are always looking for data processing and profiling engineers," Dale Vaz added.
Amazon is seeking employees for areas like research, data analytics, natural language processing, artificial intelligence and Android developers. At present, Amazon Web Services has about 195 vacancies in India. Among open positions in India, Bengaluru tops the chart with 557 vacancies and Hyderabad with 403 positions unfilled. Bengaluru is the biggest centre for Amazon in India.
Scroll down for video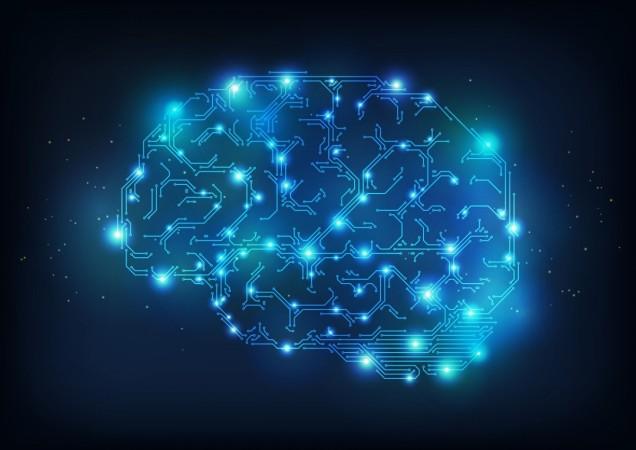 Slow IT recruitment, layoffs expected to worsen – will the trend change?
Employment opportunities in the IT sector have plunged substantially, suggesting that the sector's focus has shifted to mass automation in India. At a time, when IT layoffs are on the rise and expectations that employment prospects for IT graduates might sink further, companies such as Amazon looking at mass hiring might be a small indication of the trend reversing.
If more companies pull the trigger on increasing job offers in the IT sector, it could mean an uptick in the employment trend rather than fall in recruitments.
Further, the government on Tuesday said job losses through automation should not be a concern for people in the short term as growth momentum in India, is picking up at a fast pace, and can result in more employment generation for citizens.
However, according to the All India Council for Technical Education (AICTE), over 60 percent of the 800,000 engineering graduates India produces annually remain unemployed.