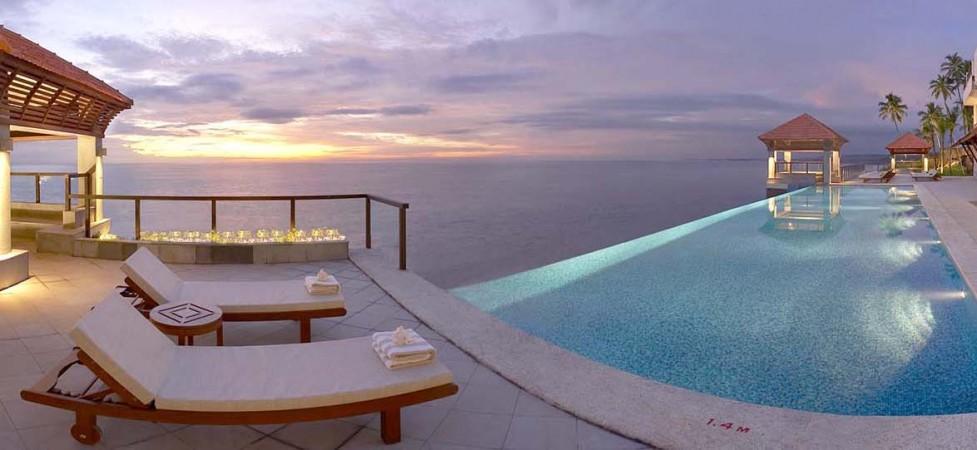 A United Arab Emirates (UAE) business tycoon has shown interest in acquiring India's debt-ridden Leela Group of Hotels, media reports say.
Rashid Al Habtoor has made an offer for capital infusion of $600 million (about Rs 4,200 crore) in a letter to the hotel and Union Finance Minister Arun Jaitley.
The offer of Al Habtoor, a polo sports icon of the UAE, is to invest in Hotel Leelaventure Ltd through the Foreign Direct Investment (FDI) route. The Gulf company will pay off about $600 million that the Leela Group owes public sector lender State Bank of India (SBI) and the Asset Reconstruction Company. It will also make an open offer to the public for acquiring their shares to comply with the Securities and Exchange Board of India (Sebi) norms, according to a report in The Times of India.
In a January 15 letter with a "revised offer" to Jaitley during a visit to India, Al Habtoor said: "We understand that time is the essence and the entire transaction has to be completed by March 31. We are therefore conducting a macro due diligence of the company.
"Simultaneously, our legal team will work on the binding documents required for the transaction which can be executed on completion of due diligence procedures," he said.
Al Habtoor has simultaneously written to SBI chairman Rajnish Kumar, and Leelaventure chairman and managing director Vivek Nair.
In June last year, the Leela venture board had given its node for transferring a majority stake of the ailing company to JM Financial Asset Restructuring Company (JMARC), the report says.
The Al Habtoor Group has a net worth of $5 billion including the Al-Habtoor Trading Enterprises and the Habtoor hotel chain.
Leelaventure, which has hotels in Mumbai, Delhi, Chennai, Gurugram and Bengaluru, reportedly has a debt of about Rs 3,000 crore. News about the Al Habtoor offer pushed up the Leelaventure shares on the BSE by 0.34 per cent to Rs 14.90 from its previous close of Rs 14.85.
Al Habtoor's offer comes on the heels of Canadian asset managing company Brookfield's last year's proposal to buy the Leela Group for about Rs 4,500 crore.