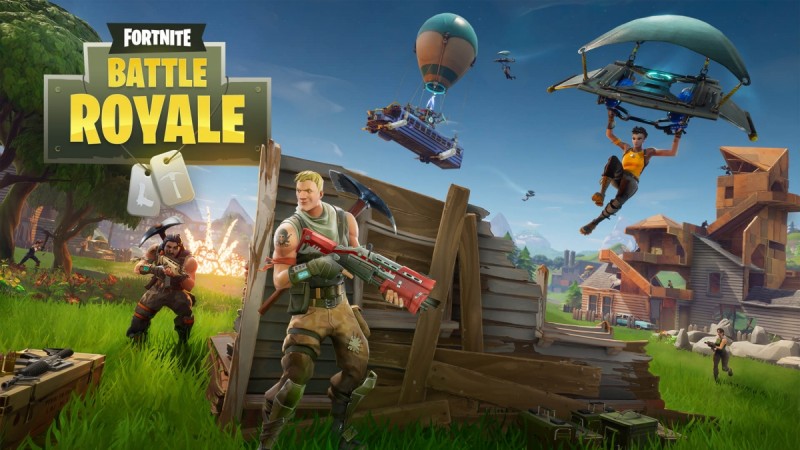 During a recent Larry King interview, world-renowned astrophysicist Neil DeGrasse Tyson likened Tesla CEO Elon Musk as the product of a "cross-pollination" between Thomas Edison and Tony Stark.
Although Tyson's statement rings true and can hardly be challenged over the subject when it comes to Musk's contribution to the world of science and technology, the lead designer of Space X always finds time for his share of banter on social media.
Musk recently sent Twitter into a frenzy with his latest tweet on Fortnite -- the video game that has taken the gaming industry by storm.
Albeit Fortnite continues to dominate the video game industry, Musk apparently thinks there is another ensnaring aspect to it. Taking to Twitter on October 19, the tech billionaire pulled up a picture of an article titled -- "Elon Musk buys Fortnite then deletes it" -- from a satirical website.
He tweeted the picture that also mentioned -- I had to save these kids from eternal virginity -- followed by "Had to been done ur welcome."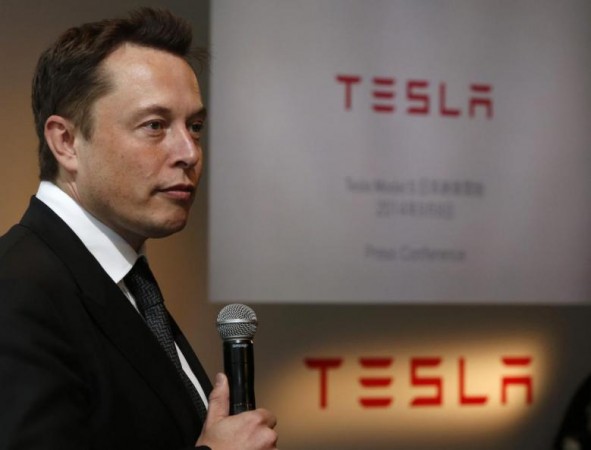 Well, although the tweet was all in good fun, many Fortnite fans took offence and were unable to see the funny side of it.
This includes Fortnite developer Epic Games, who took potshots at the Space X CEO with a "Just Build, LOL" response -- a popular meme reference among the Fortnite gaming community. Epic Games also hit back at Space X for taking a "whole decade" to build its first base on Mars.
Although the badinage between the gaming developers and Musk seemed a bit far-reaching, many opined that it was truly a classic Twitter interaction and that nothing could top this.
Meanwhile, on the work front, it is not going too well for the tech billionaire as Musk stepped down as the chairman of Tesla following his settlement agreement with the Securities and Exchange Commission (SEC) over his tweets about possibly taking the company private - including the infamous "funding secured" tweet.
Check out the banter here: