Online video game Fortnite has become one of the main reasons for over 200 divorces this year in the United Kingdom.
Online video games can be addictive and are very competitive but to think of a game to wreck relationships is indeed bizarre. Fortnite is one such game that has been gaining traction worldwide for its features. However, this game has been cited as one of the main reasons for divorce among couples in the UK.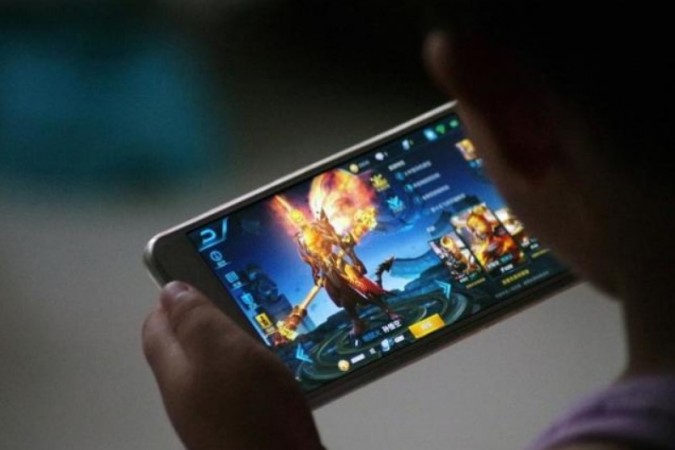 According to Divorce Online, Fortnite has been listed as a reason for divorce in over 200 petitions. Other than Fortnite, the other addictions that were listed are social media, games, and porn.
"These numbers equate to roughly 5 percent of the 4,665 petitions we have handled since the beginning of the year and as one of the largest filers of divorce petitions in the UK is a pretty good indicator," Divorce Online reported.
The spokesperson from the firm added, "Addiction to drugs, alcohol, and gambling have often been cited as reasons for relationship breakdowns but the dawn of the digital revolution has introduced new addictions. These now include online gaming and social media, so it is no surprise to us that more and more people are having relationship problems because of our digital addictions."
Well, although these stats are based only out of UK, there could be multiple regions where Fortnite and other online games could be cited as a reason for divorce.
Fortnite draws in 125 million players monthly
If you are unaware of the game, Fortnite is a multiplayer game developed by Epic Games in 2017. It has two different game modes -- Fortnite: Save the world, is a shooter survival where the players have to kill off all the zombie-like creatures to survive. Fortnite Battle Royale is about a 100 players fighting to survive.
The game is extremely popular and draws in about 125 million players monthly. According to Quartz, the game made $300 million in April alone and has shown more than 40 million logins every month.
Meanwhile, PlayerUnknown's Battlegrounds, commonly known as PUBG, is another sensational game that has been gaining a lot of popularity among gamers. It is a first-person-shooter type contest in which the goal is to kill off all the other players and be the last man standing.