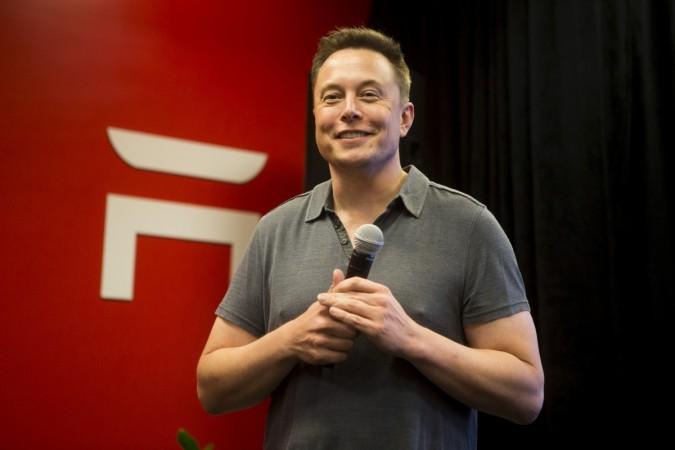 Technology pioneer and SpaceX chief executive officer Elon Musk is known for the tongue-in-cheek comments he makes on Twitter. This time, his online banter was directed at Nobel Peace Prize winner Malala Yousafzai.
It all started when a satirical website wrote an article on the failure of the car that Musk had launched into the space orbit. The parody article is titled --"More Bad Press For Elon: The Car Elon Musk Launched Into Orbit Has Fallen Back Down To Earth And Crushed Malala Yousafzai."
The satirical report talks about how a bright red sports car came crashing down on to the Earth's surface and landed on Yousafzai while she was strolling outside her home in Birmingham, England.
While a taking a dig at the Tesla Roadster, the article reported that the vehicle which is supposed to float in space around the sun somehow landed in a "ball of flames" on top of Yousafzai.
"Elon's personal Tesla Roadster landing in a ball of flames on top of Nobel Peace Prize winner and tireless champion for girls' rights Malala Yousafzai is not helping to rehab the embattled Silicon Valley billionaire one iota," the funny report said.
Musk took to Twitter and shared the joke and said "Hell of a week".
Here is the exchange between the duo:
Malala's brother, Khushal Yousafzai, also joined in on the fun and tweeted:
You are too funnyyy sometimes ??

— Khushal Yousafzai (@Khushal_KY) May 31, 2018
Twitter also came up with its own ridiculous memes and gifs to top the banter.
We did try to warn you.

— Flat Earth Society (@FlatEarthOrg) May 31, 2018