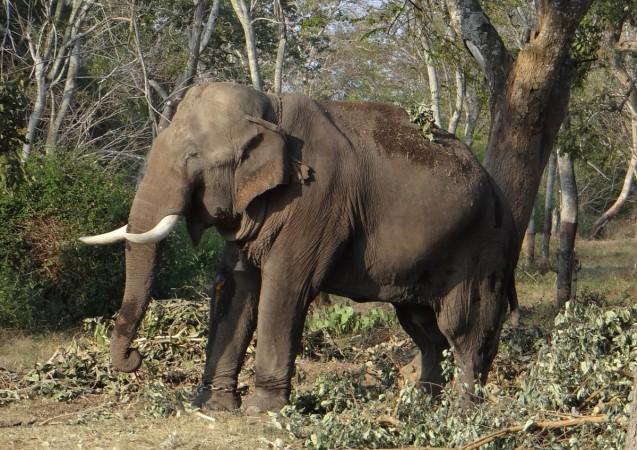 A speeding train in the Rajaji Tiger Reserve in Uttarakhand has caused the death of a female elephant. The animal was found dead near the railway tracks in the forest on Tuesday, where foresters alleged the train driver did not bother slowing down despite being notified.
Forest officials say that the elephant was part of a herd of 17 crossing the train tracks when the speeding Dehradun-Kathgodam Express was approaching.
Foresters in the area tried to alert the driver, but he did not slow down the train, resulting in the death of the elephant. The management of the forest reserve said a case will be filed against the train driver.
Drivers of trains are expected to slow down while passing through the national park. But elephants continue to be hit and killed by trains. A report by the Elephant Taskforce, commissioned by the Ministry of Environment, revealed that 150 elephants were crushed to death by speeding trains between 1987 and 2010.
[With inputs from IANS]