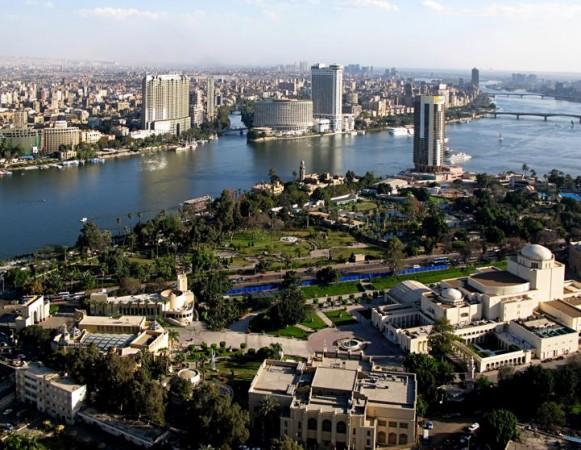 Egypt is providing Indian companies "duty-free access" to the markets in the European Union, North American and other African and Arab markets. Around 52 Indian companies are working in Egypt with an investment to the tune of $3 billion (about Rs 20,400 crore).
Last month, Egyptian ambassador to India Hatem Tageldin addressed a business meet in Kolkata; he noted that the bilateral trade between the two countries stood at approximately $5 billion (about Rs 34,000 crore) every year, the Economic Times reported.
Tageldin asked the participating Indian businesses to take advantage of the current investment opportunities in Egypt. According to him, the climate of investment in the Arab-land has reportedly witnessed major reforms, which would have an impact on domestic investments as well as on foreign direct investment (FDI).
At the same time, Egyptian companies are looking at making additional investments in India.
Kapci coatings, an Egypt-based company, which makes auto refinished products, is planning to invest about $50 million in setting up five factories in India. Kapci has already begun constructing its first unit in southern state Karnataka, the ambassador was quoted as saying by the ET.
The Egyptian government has also launched various projects to create investment opportunities in sectors such as roads, railways, water plants, ports, solar energy among others.
Meanwhile, 25 Indian companies are expected to take part in the Cairo International Fair (CIF), which would be held from March 16 to March 25, 2016.
Some of the Indian companies operating in Egypt are: Dabur Egypt Limited, Essel Proback Egypt, Kirloskar Egypt, Ranbaxy Egypt Limited, Gas Authority of India (GAIL), Monginis and Pidilite Industries Egypt.
[1 lakh = 100,000 | 1 crore = 10 million | 100 crore = 1 billion]