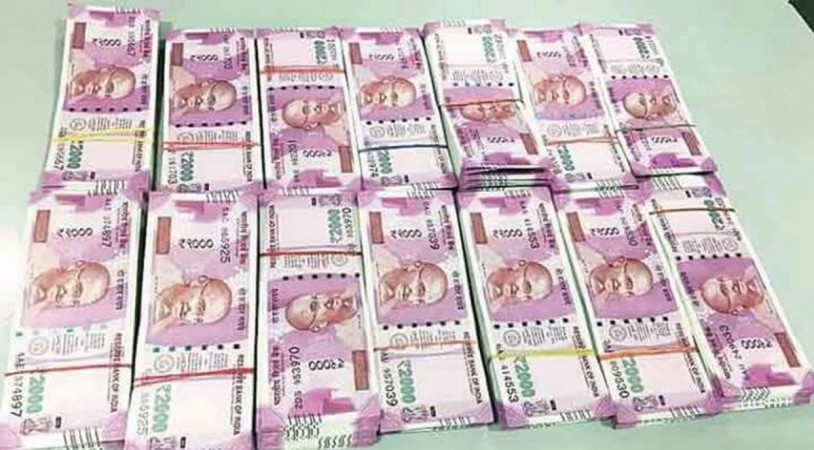 The Enforcement Directorate (ED) on Thursday arrested Kolkata real estate developer Parasmal Lodha on charges of converting more than Rs 25 crore of old currency into new notes for Chennai industrialist Shekar Reddy and lawyer Rohit Tandon.
Lodha has been produced before a court in Saket, New Delhi. The businessman was detained at the Mumbai airport after officials from the income tax department found out that the Rs 13 crore retrieved from Tandon's office actually belonged to Lodha, local media reported.
On the other hand, Shekhar Reddy and his associates, K Srinivasulu and Premkumar, were arrested by the Central Bureau of Investigation (CBI) on Wednesday over illegal possession of unaccounted money and assets worth crores of rupees.
The IT department had carried out raids at Reddy's residences and office earlier this month and had recovered Rs 154 crore in cash and 177 kg gold. The Enforcement Directorate had, a couple of days ago, registered a case against Reddy and his business partner under the Prevention of Money Laundering Act (PMLA).
Reddy has been sent to CBI custody till January 3, 2017.
Lodha had recently organised a lavish wedding ceremony for his daughter that was attended by top politicians, bureaucrats and Bollywood stars.