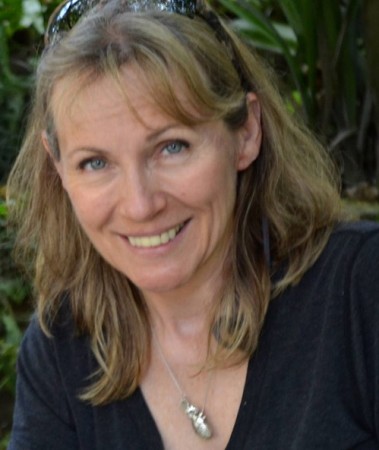 A 57-year-old Australian nurse has undergone tests for Ebola, after she developed fever on arrival in the country from the Ebola-hit Sierra Leone.
The woman Sue Ellen Kovack, after her one month service to Ebola patients in Sierra Leone, reached home on Tuesday. Considering her work profile, she had been kept in home isolation since then, The Australian reported.
The Ebola scare in Australia started when she developed a low grade fever of 37.6 degrees Thursday morning. Doctors at the Cairns hospital have already sent blood samples of the woman to Brisbane for Ebola testing, Brisbane Times reported.
"I am treating it as if it was [Ebola] because I don't know how likely it is, but there's the potential there because she has been in Sierra Leone looking after people sick with Ebola," Chief Health Officer of Queensland, Jeanette Young told Brisbane Times. "So there is the potential there and that's why we're treating this so seriously."
Authorities said that they will receive results of the blood test by Thursday night or Friday morning.
Dr Young added that people who travelled with Kovack do not have to panic as she did not display any symptoms of the disease during the trip. "There's no need for any community concern at all because this particular individual only recently got any sort of symptom and she's been in her own home, isolated there," Dr Young told Brisbane Times.
The current Ebola scare in Australia comes hours after Ebola claimed its first victim in US, Thomas Eric Duncan. Duncan (42), who contracted Ebola while in his native Liberia, died at a Texas hospital on Wednesday morning. Meanwhile, another possible Ebola case has been reported in US. A Texas sheriff's deputy named Michael Monnig, has been kept under observation after he started exhibiting symptoms of the disease. Though Monnig had no contact with Duncan, he had reportedly visited the latter's apartment.
Though Ebola first appeared in West Africa, the deadly disease has become a threat to the whole world. While efforts to prevent the disease are on, the deadly virus has already set its foot in Europe. Spain reported the first Ebola transmission case outside Africa when a Spanish nurse tested positive for the disease early this week. She contracted the disease while attending to a Spanish priest named Manuel Garcia Viejo, who was infected during his stay at Sierra Leone.