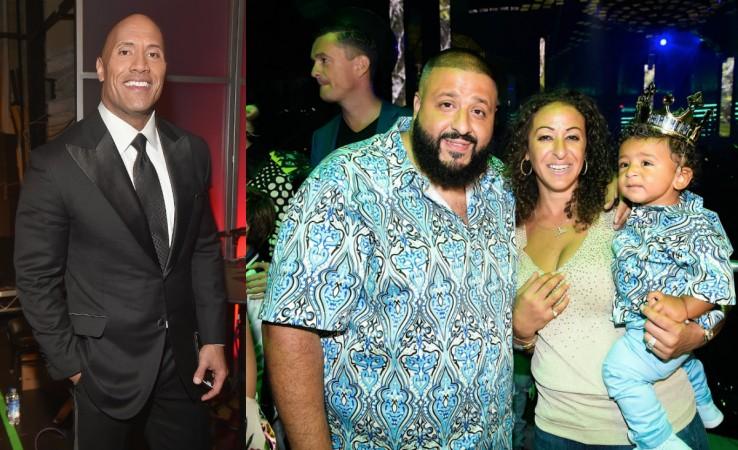 DJ Khaled confesses he could never perform oral sex on his wife but it was "not okay" if his wife refuses to do the favor.
Following the controversial statement, fans of the artists and celebrities, including Dwayne 'The Rock' Johnson, slammed him.
Twitter has been abuzz off-late after the renowned music DJ Khaled confessed he doesn't perform oral sex on his wife. An old video of the Wild Thoughts hit-maker's interview resurfaced recently wherein his thoughts on oral sex were revealed. He could "never" perform oral sex on his wife, Nicole Tuck, but it wasn't for him if his wife were to decline to perform the sexual act.
The 42-year-old record producer, who has been married to Tuck for 11 years now and in 2016 welcomed their son Asahd, went on to share in the radio interview from 2015 that "the woman should praise the man, the king."
His take did not go down well with both women and men on Twitter and several slammed the DJ for his regressive thoughts on the matter. Joining the Twitter brigade in the slam process, wrestler-turned-actor Dwayne Johnson took to Twitter to share his reaction to DJ Khaled controversy.
Hands down the most epic reaction to the situation, the Fast and Furious star tweeted, "Ahem.. *clears throat* as a man, I take great pride in mastering ALL performances. This is probably a little TMI.. I will now quietly excuse myself from this fun thread." Drop that mic, Dwayne!
For those who are a little unaware about the internet slags, TMI is an acronym for Too Much Information.
Although the Baywatch actor's reaction is probably the best reaction to the incident, he isn't the only celebrity to have reacted to the situation. Evan Rachel Wood, who came out in 2011 as bisexual, tweeted, "You're seriously missing out man. Take it from someone who has pride and thoroughly enjoys pleasuring women. You should grow up." Listen to the woman, Khaled!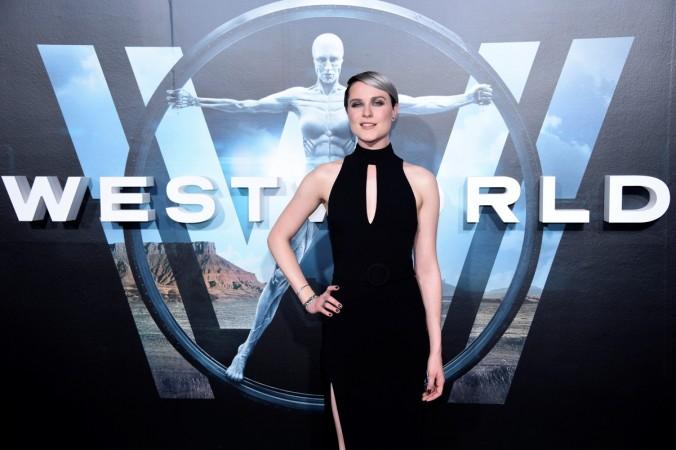 Roseanne's producer and comedian Whitney Cummings said, "I know everyone is upset DJ Khaled won't go down on his wife, but I feel like that isn't close to the biggest disappointment his wife has around sex with him? I'm basing this mostly on the times I've seen him in a hot tub."
Comedian Billy Eichner also chipped into the matter and said, "Sending thoughts and prayers to DJ Khaled's wife's vagina."
Back in 2015, the musician said in the interview, ""A woman should praise the man — the king," the 42-year-old music producer said. "If you holding it down for your woman I feel like the woman should praise. And a man should praise the queen. But you know, my way of praising is called, ha-ha, 'How was dinner?', 'You like the house you living in?, You like all them clothes you getting? I'm taking care of your family, I'm taking care of my family …' You know, I'm putting in the work."