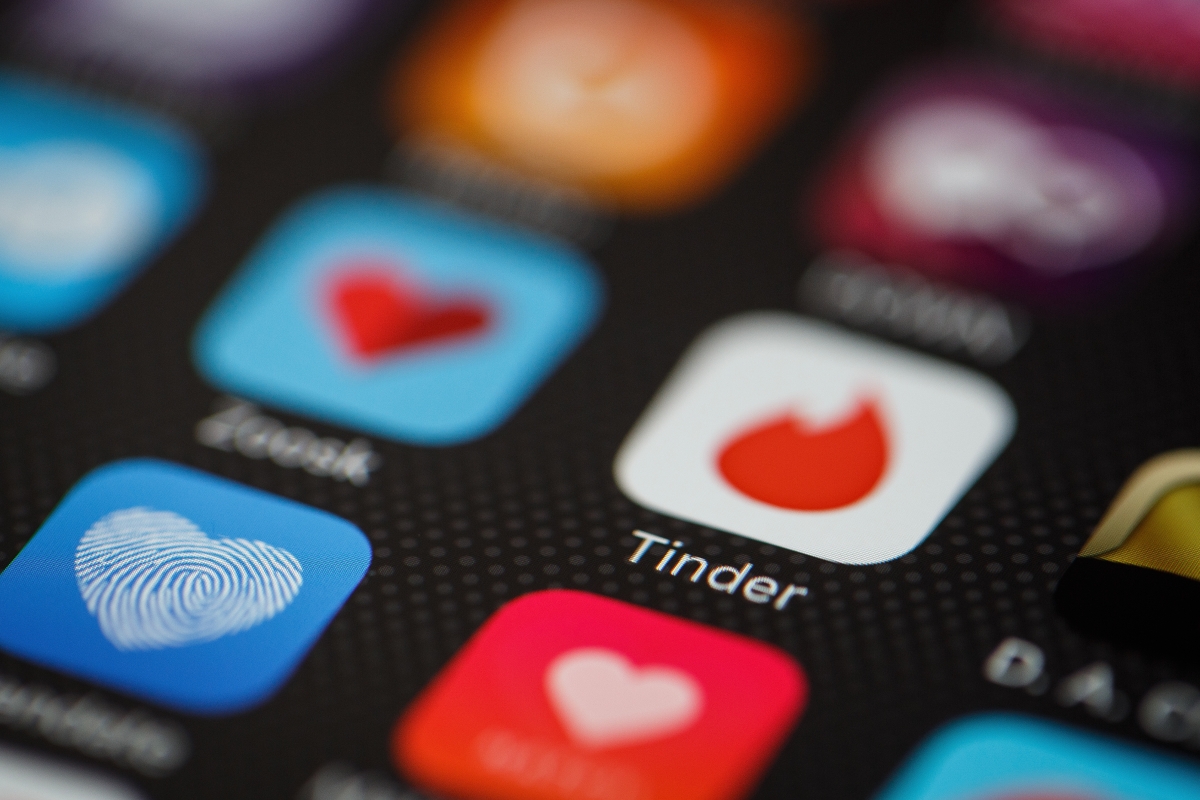 Retired Dutch entrepreneur Emile Ratelband has moved to court in the Netherlands hoping to legally change his age. The 69-year-old wants to be 20 years younger to help him increase his job prospects as well as help him land more dates on Tinder.
Ratelband reportedly claims to identify as a man 20 years younger in age and so argues that he should be allowed to reduce his age legally. He is drawing parallels to people who identify with a different gender and if they are allowed to change their sex on paper, he should also have that freedom, reports Sky.
A self-styled self-help guru, he calls himself "Young God". Ratelband has now moved to court after local authorities have refused to change his age on his official records. He had filed requests to change his date of birth from from 11 March 1949 to 11 March 1969, which were denied.
Speaking to De Telegraaf, Ratelband said, "You can change your name. You can change your gender. Why not your age? Nowhere are you so discriminated against as with your age."
"When I'm 69, I am limited. If I'm 49, then I can buy a new house, drive a different car. I can take up more work."
He also pointed out that his love life is also getting affected because of his age on paper. "When I'm on Tinder and it says I'm 69, I don't get an answer. When I'm 49, with the face I have, I will be in a luxurious position," he added.
Ratelband is reported to be media personality in the Netherlands and he is willing to give up his pension benefits if the courts allow him to change his age as he wishes, notes the report.
This case has been pushed to court in Arnhem, Gelderland, where it will be heard and a ruling is expected in under four weeks. The report, however, pointed out that the court might not rule in favour of this strange request as there is no existing law that allows for one to change their date of birth legally.