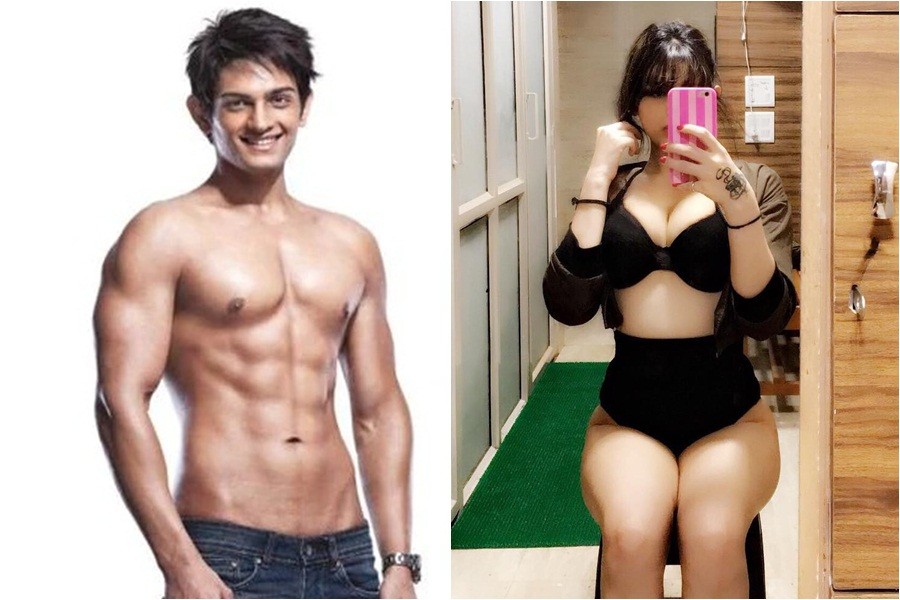 Former MTV Splitsvilla 9 contestant Gaurav Arora shocked everyone with his dramatic transformation when he underwent a gender reassignment surgery last year. After bidding adieu to his lean muscular body, Gaurav Arora turned himself into a beautiful woman and rechristened herself as Gauri Arora. And now she is all set to make a statement with her style and glam-up the ramp on India's Next Top Model Season 3.
As a participant on the show, Gauri will reportedly flaunt her hot bod in a bikini alongside other participants in the first episode itself. The show is being judged by The Iron Man of India Milind soman and the ever-young Malaika Arora Khan.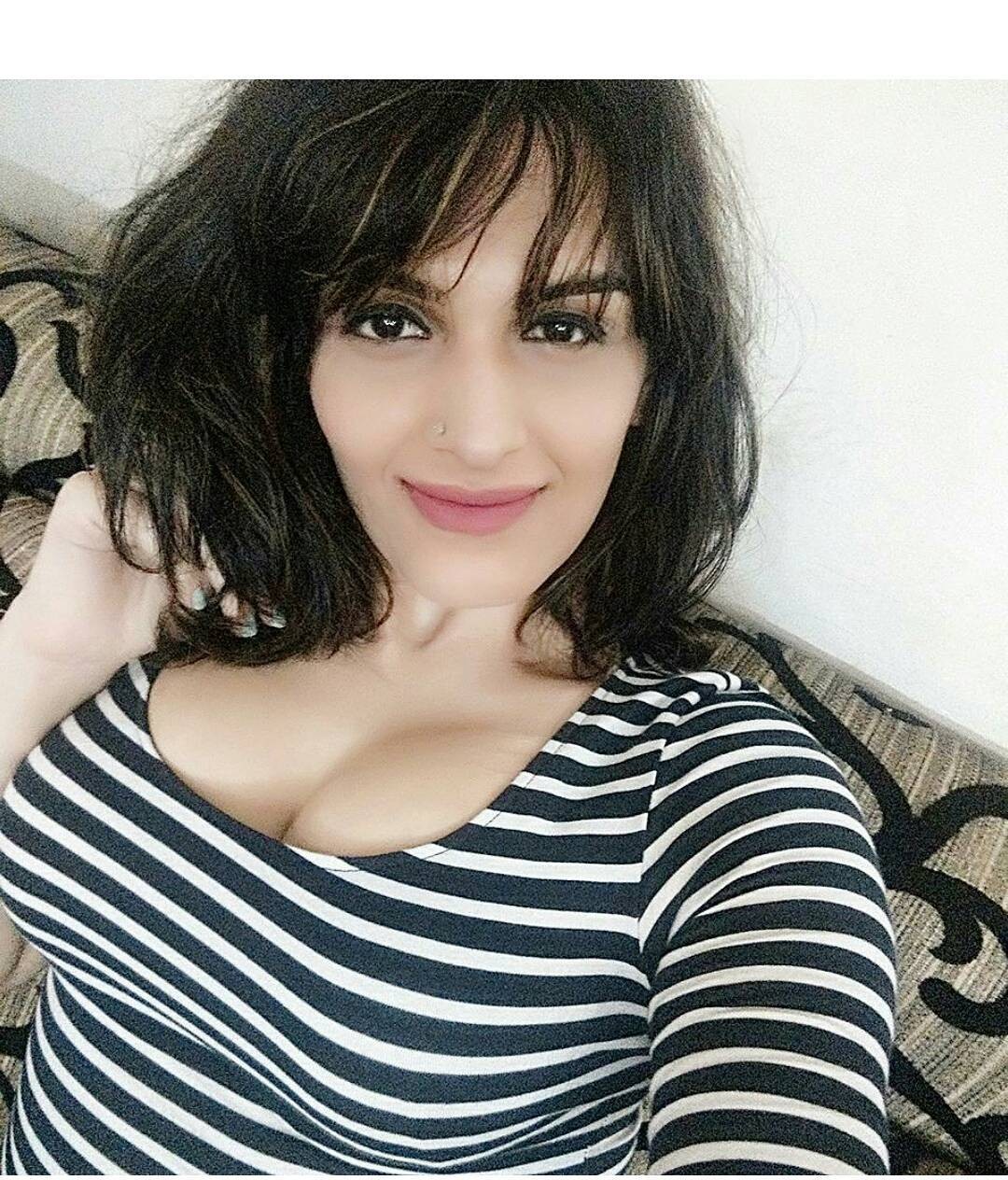 Earlier, in an interview with a leading daily, Gauri spoke at length about her sex transition and how much she was taking care of herself to come out as a beautiful lady.
"I feel it's important for me to choose to either be absolutely a woman or purely a man. I don't want people speculating. I've done my nose, my Botox, laser treatment to reduce facial hair, lip fillers, permanent lashes, etc. I make so much of an effort... I spend Rs 50,000 on me every month. If a girl spent that much she would look wonderful too. I'm now in my transitioning phase, getting prettier every day and need just about three more months to come out as a diva," Gauri said.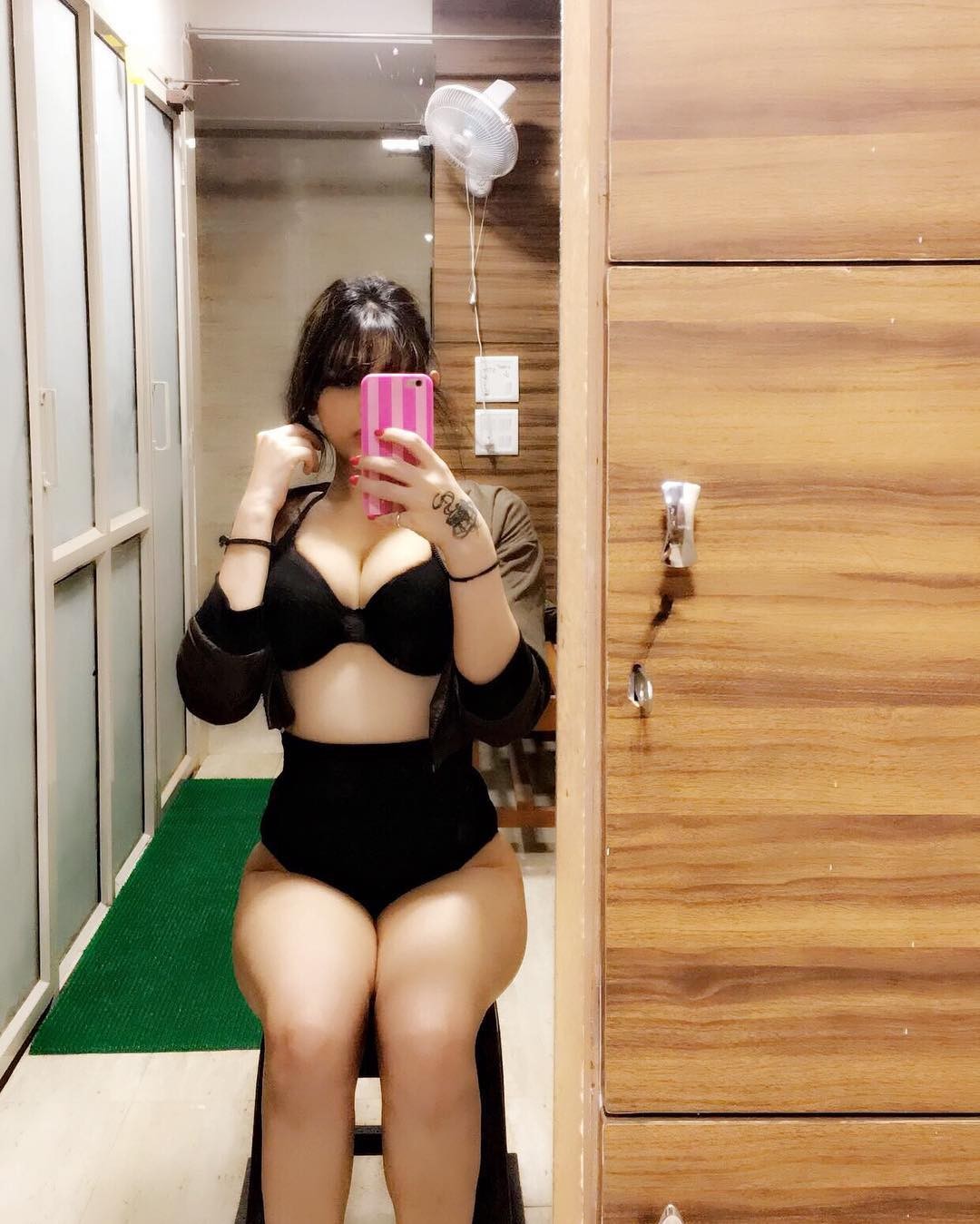 Recalling his earlier days when Gauri used to be a male model, she said, "Just one year ago, I was a guy, achieving so much as a male model. I was on the television and they were all very happy. They say I would have gone very far. My mum thinks I'd be a star by now. But if I listened to mum and dad and all the other people, and didn't follow my heart, what would my life be like? I'd do all these prestigious projects in the day but at night, I would need to pop a sleeping pill to escape what I really felt."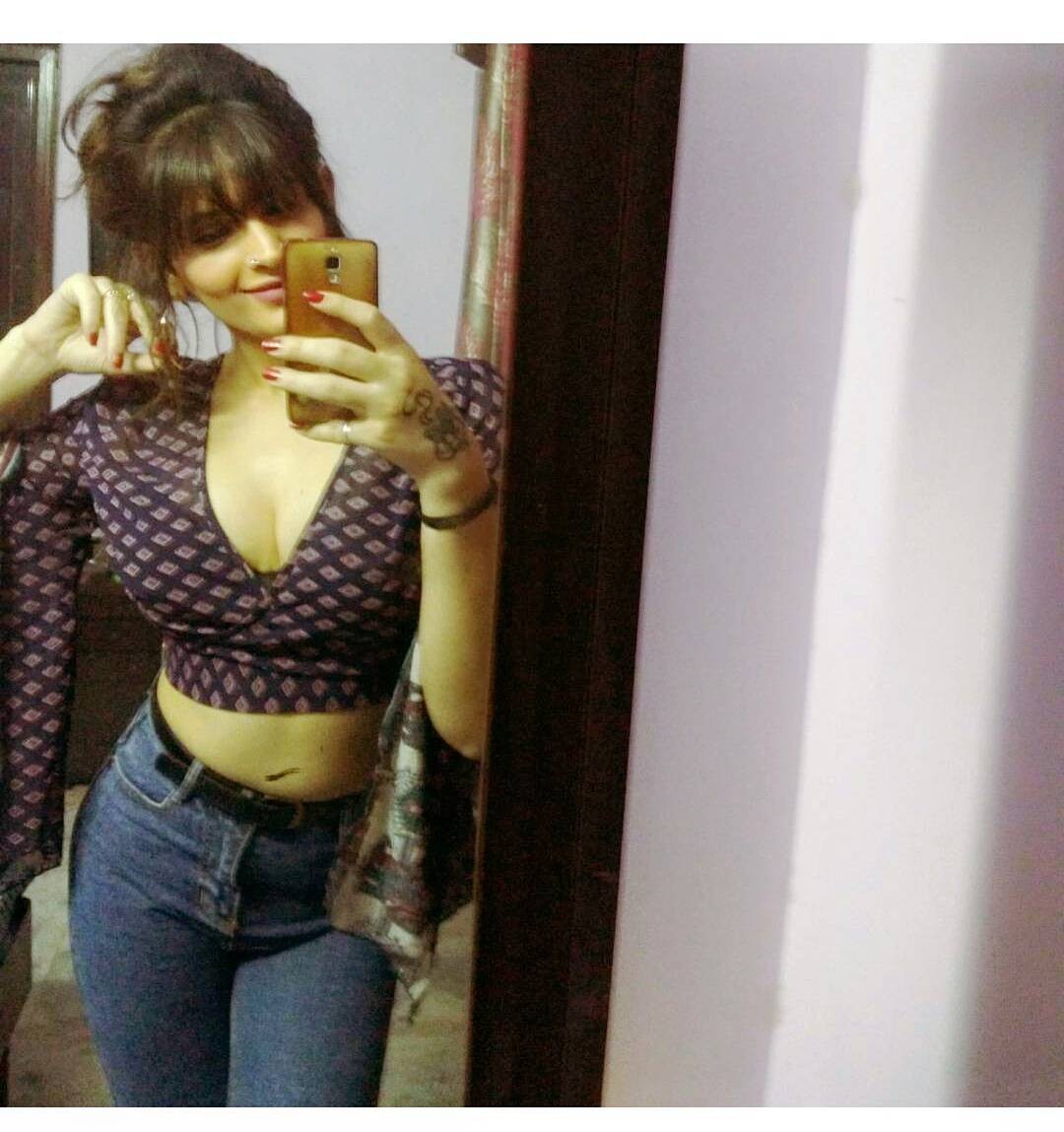 Gaurav shot to fame when he talked about bisexuality on MTV Splitsvilla. He was one of the strongest contestants on the show and also gave a tough competition to the MTV Splitsvilla 8 winner Prince Narula.