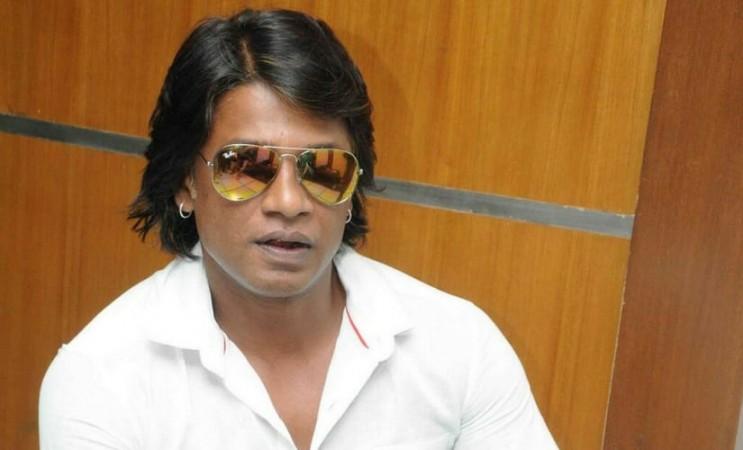 In a huge relief to Duniya Vijay, a sessions court has granted conditional bail to the Kannada actor in the kidnap and assault case. He was in the judicial custody for the last eight days.
The 70th sessions Bengaluru court has granted bail on Rs 1 lakh bond with two sureties. The judge reportedly asked the actor not to tamper the evidence and co-operate with the cops, while issuing a warning not to involve himself in criminal acts in the future.
The actor and his three friends were arrested for assaulting Maruthi Gowda, the nephew of Vijay's friend-turned-foe Panipuri Kitty aka Krishna Murthy, from Ambedkar Bhavan in Vasanth Nagar on Saturday, September 22.
They were attending a bodybuilding competition. Duniya Vijay and his friends spotted Maruthi Gowda at the venue and asked about Panipuri Kitty, whose response lead to an altercation.
In the heat of the moment, they kidnapped Maruthi Gowda and assaulted him in a moving car.
Meanwhile, the news has come as a big relief to his fans, who have welcomed the news. A few people were reportedly standing outside the court awaiting the judgement.
The actor shot to limelight with Duniya, which became a prefix to his name following the massive success. He has worked in over 25 movies as the lead actor and tasted success in a lot of films in his controversial career.