The smartphone camera has been the centrepiece of action for smartphone vendors for the past many years. In a highly competitive market, with all specs equal, cameras have increasingly emerged as the differentiator for smartphone brands. Smartphone vendors have focused on improving pixels and the image quality drastically, and enabling superior experience for users.
While dual-cameras have been around for some time, it is only since last year that smartphone vendors have started making progress with a focus on different types of dual-camera implementations to ensure that the photo quality of the primary camera is better than the competition.
A new study has now revealed that there has been a 123 percent growth in shipment of smartphones with dual-cameras in the first half of 2017, between January and June. Only two manufacturers, Huawei and LG took a deep focus on dual-cameras as early as 2016.
At the beginning of 2017, Huawei with its Honor 6X variants, Lenovo Phab 2 plus, and LG G6 and V20 made their mark in the India smartphone market.
"2017 has been the year when dual-camera smartphones became mainstream, primarily pushed by Chinese smartphone vendors in the India market cutting across price bands. Q2 2017 saw Micromax, ZTE, OnePlus and Gionee, among others, shipping Dual-camera smartphones to the India market. Clearly, there has been a shift in the smartphone vendor marketing narrative from pixel quality to dual-cameras," said Prabhu Ram, Head – Industry Intelligence Group, CMR.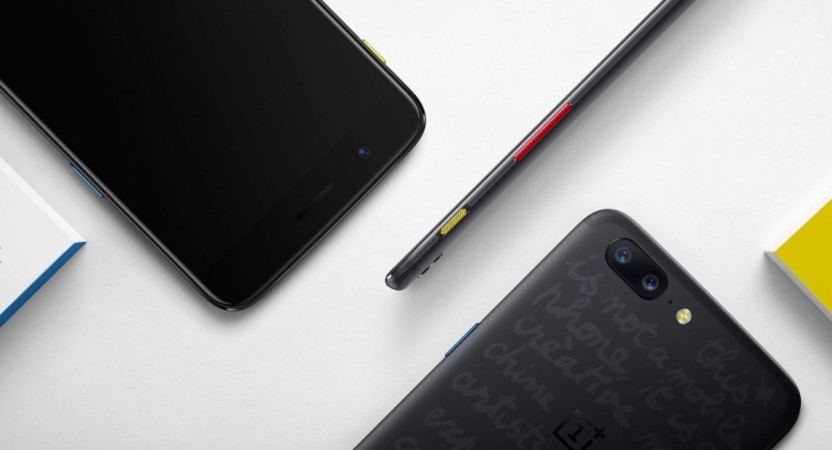 The second quarter of 2017 witnessed Micromax, ZTE, OnePlus, and Gionee, shipping its dual-camera featured smartphone to India. This clearly shows that the marketing strategy of the smartphone vendors is shifted from pixel quality to dual-cameras.
Last year only Huawei and LG was the one who focused on the dual-camera devices.
"On the back of a spate of dual-camera smartphone launches in Q2, India smartphone market witnessed a 107 percent rise in dual-camera smartphone shipments ending Q2," the research said.
While Huawei was primarily responsible for quarter 1, quarter 2 growths can be credited to the launch of OnePlus 5.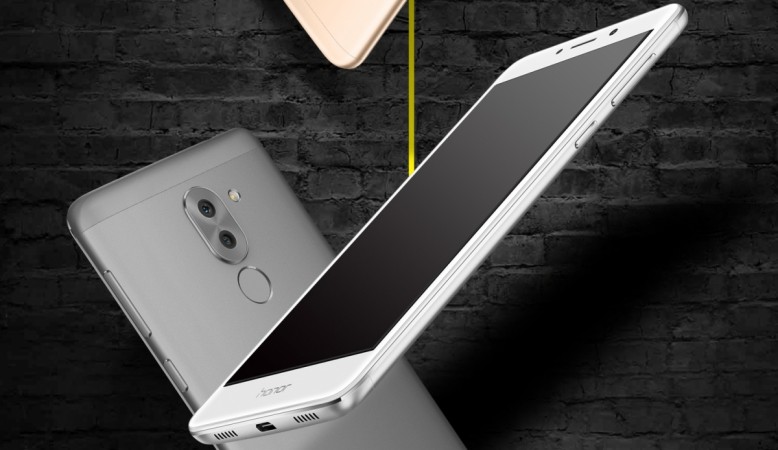 Meanwhile, Google has totally avoided focusing on the dual-camera feature in its Google Pixel 2. Now, it will be very interesting to see how Google will give tough competition to other rival smartphones without dual-camera features.