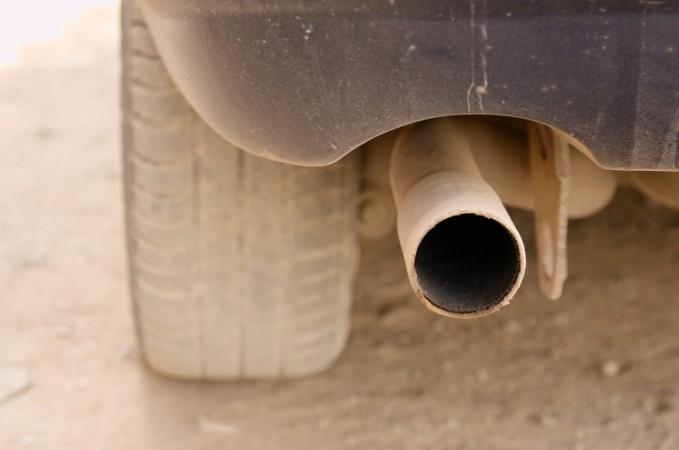 A 24-year-old man in Kansas, United States was stunned by the police after he attempted to have sex with a car tailpipe.
Instead of a police station, the man was directly taken to the emergency room Tuesday, May 1 because of the life-threateningly high blood alcohol level of 0.35 percent.
Lieutenant Lt. Scott Powell of Newton Police Department said the 24-year-old was possibly high on drugs as well.
He told The Kansan, "We were called to the 1200 block of East Broadway to a report of a naked male underneath a car. He was attempting to stick his penis into the tailpipe of the vehicle."
According to Powell, the man had to be subdued as he refused to listen to any commands.
"He was high on some sort of drug. Officers were there, and he continued to try and have sex with the tailpipe of the car. He would not listen to commands or anything. ... They ended up tasing him," Powell told The Kansan.
Upon the submission of police reports, the man is likely to be charged with a misdemeanor of lewd and lascivious behavior. Although no such charge had been filed by Thursday by Newton police.
"He was so impaired we could not take him to jail," Powell added.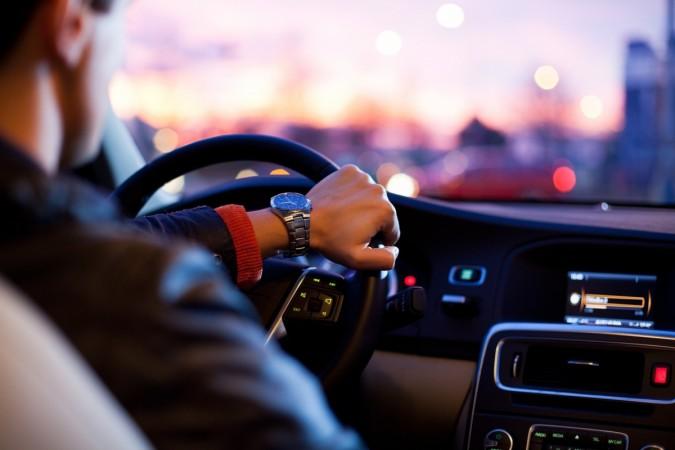 He possibly had a head injury and he was believed to have ingested drug besides alcohol as well. Hence the cops "wanted him checked out by medical professionals."
Last year, in a similar incident, a man was caught on CCTV camera inserting his private parts into the petrol cap of a blue Skoda Octavia in an enclosed parking lot in a city of Czech Republic.
The bizarrely nasty video went viral on various social media sites and the man was dubbed as "car rapist."
The owner of the car was quoted by the Mirror saying, "This pervert also 'raped' my neighbor's Mazda but my Octavia turns him on more. He goes there like it's a brothel!"