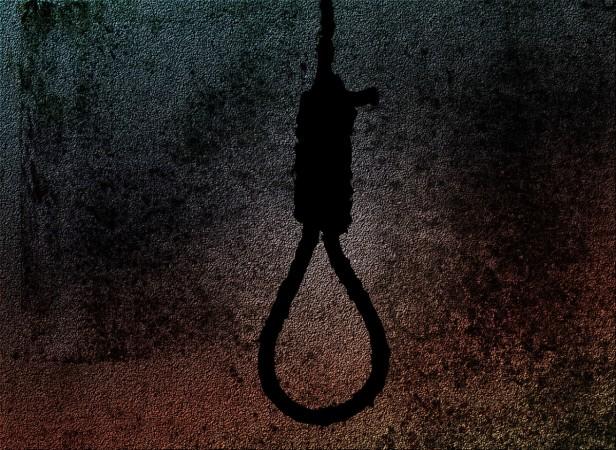 An 18-year-old student from India's southern state Tamil Nadu killed himself Wednesday morning to make his father quit alcohol. Dinesh, who is from Tirunelveli district, has left behind a suicide note in which he blamed his father's drinking habit the reason behind taking such extreme step.
Dinesh was found hanging from a railway bridge, which is an hour away from his home. In the suicide note, he requested his father to stop drinking and asked him to consider that request as his last wish.
"Appa, this is Dinesh writing this letter. You should not drink after I die. You should not light my pyre, because you drink. You don't shave your head. To put it openly, you don't do my last rites. This is my wish. Only then my soul will rest in peace," Dinesh's suicide note reads, according to The News Minute.
"Stop drinking at least now Appa. This is my wish. Only then I will be at peace," the letter reads.
He also mentioned Tamil Nadu chief minister Edappadi Palanisami in his letter and asked him to shut down alcohol shops in the state. "Let us see if the Tamil Nadu Chief Minister shuts down alcohol outlets at least now. If he doesn't, my spirit will come back to do it," the letter reads.
According to Dinesh's family members, his mother died when he was young and his father Madasamy is an alcoholic.
Dinesh, a medical aspirant, was preparing for the NEET exam, which was supposed to take place May 6. He had also received his hall ticket for the exam.
"He was a very bright student and scored 464 out of 500 in his 10th standard. He wanted to become a doctor and even got the hall ticket for the NEET exam," Dinesh's uncle told the publication.
"He told us he was going to his grandmother's house and left. He never showed us any signs of considering suicide," the uncle added.